World News
El Salvador presidential election goes to run-off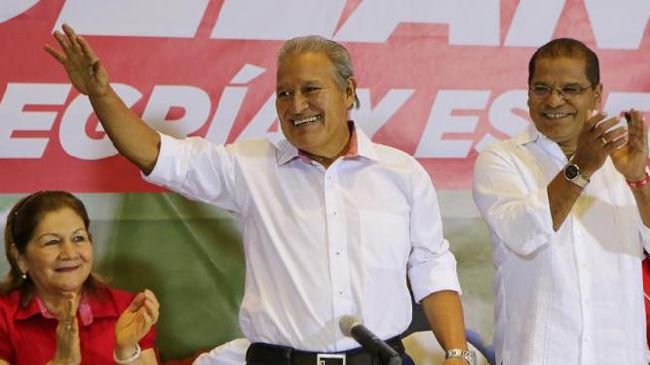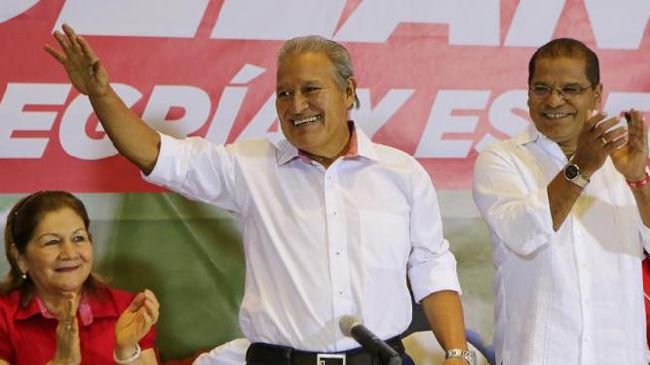 Official results from El Salvador's presidential election show that a former left-wing guerrilla commander Salvador Sanchez Ceren narrowly missed victory and will face a run-off vote with a conservative rival.
El Salvador's Supreme Electoral Tribunal said Monday with 81 percent of the vote counted, Sanchez Ceren from the ruling leftist Ftjearabundo Marti National Liberation Front (FMLN) received nearly 49 percent of the vote, just falling short of the more than 50 percent of ballots needed to win outright.
"They gave us a triumph in the first round and we're sure that in the second round the difference will not be 10 points, it will be more than 10 points, it will be a great victory," said Sanchez Ceren.
The former guerrilla commander will face former San Salvador Mayor Norma Quijano, who gathered 39 percent support.
According to the electoral tribunal, the second round of voting will take place on March 9.
Sanchez Ceren, the country's vice president, is seeking to succeed President Mauricio Funes also from the FMLN party. The former guerrilla commander was nominated as a candidate in a bid to shore up a country struggling with rampant crime and high poverty.
Tackling gang violence is among the challenges for the new president. Across the country, criminal groups, with an estimated 60,000 members, control whole neighborhoods and run drug trafficking as well as extortion rackets.
The country is also facing a mounting government debt burden and a high poverty rate that stands at more than 40 percent of the population.