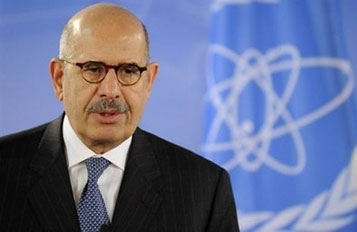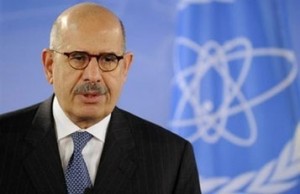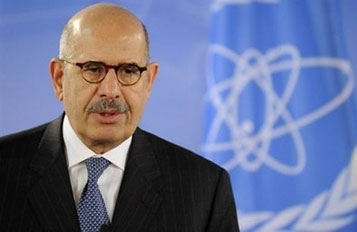 Secretary-General of the International Atomic Energy Agency (IAEA) Mohamed ElBaradei once more stressed on peaceful nature of Iran's nuclear activities.
In an interview with the Austrian Die Presse daily, the IAEA Chief said the threat of the Islamic Republic of Iran's nuclear work is exaggerated.
"Understanding the issue, American President Barak Obama urges discussion is the only way for solving the matter," he added.
ElBaradei insisted that the Zionist regime's status as a non-signatory of the Non-Proliferation Treaty (NPT) was the source of the regional imbalance.
The IAEA Chief further said we need a permanent peace in the region therefore the Middle East especially the occupied Palestine should change into a region free from nuclear weapons.