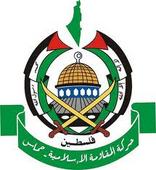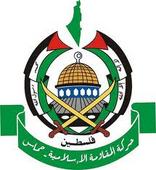 Hamas on Wednesday authorized the Palestinian elections commission to begin voter registration as part of efforts to restart reconciliation, an official said.
"We have agreed to start operations in the Gaza Strip and we will begin in Gaza and the West Bank," Central Elections Commission chief Hanna Nasser said, after a meeting with Hamas Prime Minister Ismail Haniyeh.
Last May, Hamas gave the commission permission to start updating voter rolls but then "temporarily" halted the work as reconciliation efforts with the Fatah movement stagnated.
But in recent months, the two factions have been taking tentative steps towards implementation of a reconciliation deal that calls for the creation of an interim government of independents to pave the way for new elections.
Voter registration in Gaza, where rolls have not been updated since the last elections in 2006, is a key part of implementation of the reconciliation agreement.
"We will meet with Hamas, Fatah and other movements to discuss the arrangements for registering voters and we hope to register them within a week to 10 days," Nasser said, estimating the number of new voters in the West Bank and Gaza at around 650,000.
In a statement published on its website, the elections commission announced that it hoped to complete registration by February 16.
Haniya spokesman Taher al-Nunu, speaking with Nasser after the meeting, confirmed the deal and said the Hamas government "would furnish all the facilities needed for the success of the commission's work."