Iran
Elections 'displayed new chapters of nation-state solidarity'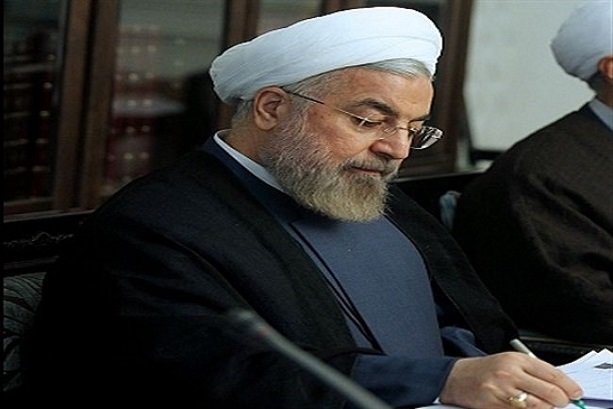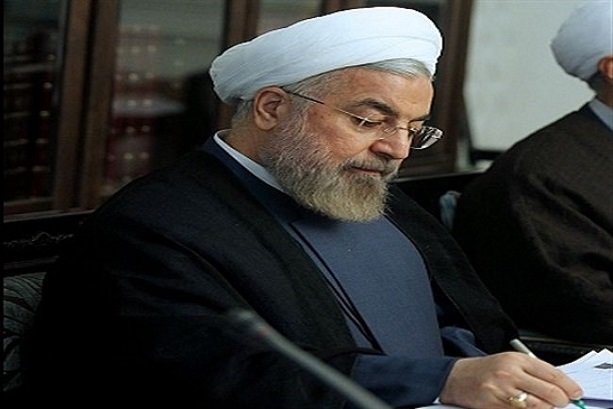 Iran's Hassan Rouhani has told his Interior Minister in a message to lavish eulogies upon the nation for 'a glorious display of solidarity' in February 26 elections.
President Rouhani's message addressed to Abdolreza Rahmani Fazli said that the event was a 'brilliant new chapter in the record book of religious democracy;' "holding elections with such safety and health opened new vistas for 'nation-state solidarity;' all efforts by the officials and the public are laudable," said the message, extending accolade to all provincial governorates and city authorities for their role in holding election in all stages of the event.
"Coordination of such a large number of officials and supervisors is a great feat which won the public's trust and restored confidence on the administration; this is a great job. The nation as well, created an epic with coming to ballots despite some constraints upon the candidates by early qualification process which cut the number of individuals to be elected; the nation displayed its confidence on the ballot boxes to the world," it said.
"Lessons learned from different stages of elections would provide the government with a valuable capital to reform and rectify the laws and regulations made with the objective of improving the transparency and accountability which would in turn boost the rule of law and rule out the individual tastes focusing in vested interests," the message emphasized.