Pakistan
Electrical power restored in Pakistan after grid breakdown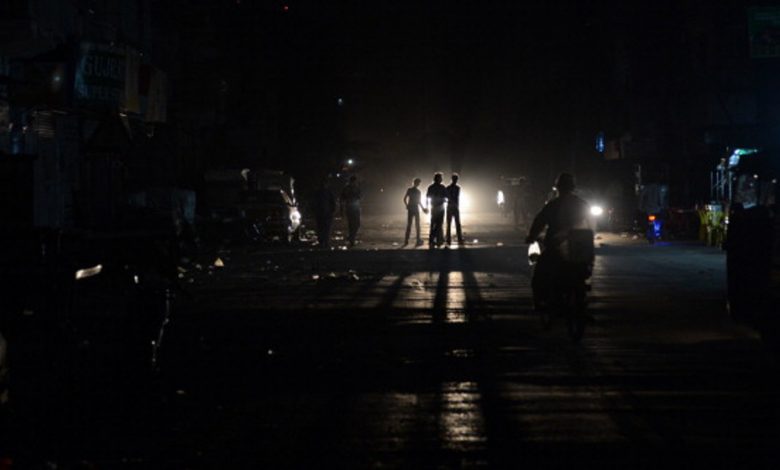 Electrical power has been restored in many areas across Pakistan after a nationwide blackout plunged the whole country into darkness and disrupted the nation's communications.
Power has been restored in major cities such as Karachi, Lahore and Islamabad, Pakistani authorities announced on Sunday.
Federal Minister for Energy Omar Ayub Khan said the Tarbela Hydroelectriccal Power Station, located on the Indus River near the capital, was back on the grid restoring electrical power to the nation.
Other cities in Punjab like Jhang, Mianwali and Multan "had been energized," while a supply of 400 megawatt was released to K-Electric for Karachi, he said
The minister noted that he was personally supervising the work for the speedy resumption of power across the country.
Ayub Khan attributed the nationwide power outage to a major transmission failure caused after the frequency in the national power distribution system (NTDC) suddenly fell from 50 to zero.
Late on Saturday, the massive Russian-built Central Thermal Power Plant located in Guddu, Sindh Province, suddenly tripped due to an unknown reason, possibly an overload of the system, and "within a second, the frequency dropped" causing a cascade effect, he said.
"One after the other" the safety systems of the power plants across the country began to shut down, resulting in the nationwide outage which started around midnight, he added.
Within minutes after the midnight blackout, people across Pakistan took to social media platforms reporting the outages in various cities. Eventually, mobile communications and internet services were also affected by the power cut.
Ayub said the incident was being investigated.