Syria
Electricity restored to war-ravaged ancient city in the heart of Syria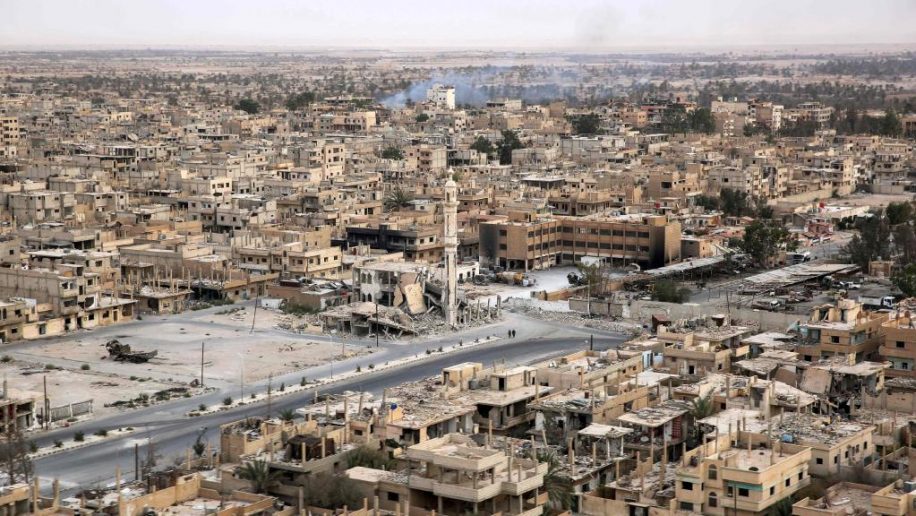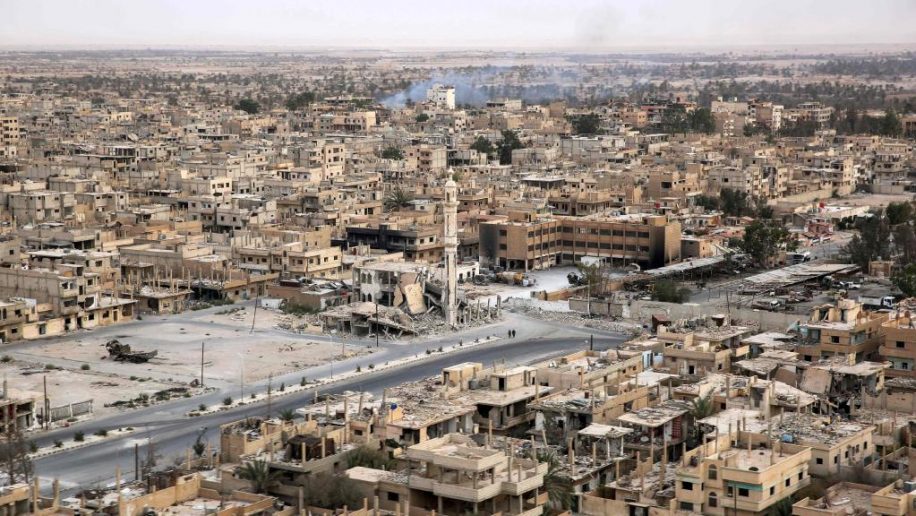 Reports are emerging which state that the Syrian electrical authority has restored power to the iconic, war-battered ancient city of Palmyra – located in the heart of the Arab republic.
Reports say that electricity is being delivered to the city via a 72 kilometer-long high-tension power line running from the T-4 military airbase; it is possible that the recent full restoration of the Hayyan gas field may have something to do with Palmyra's re-connection to the grid.
Beginning in mid-2015, the Palmyra exchanged hands several times amid seesawing desert battles between the Syrian Army and the Islamic State terrorist group; following the last big engagement for the city one year ago (to the month), government forces have since come in full control of it.
It is unknown how many civilians have returned to Palmyra after its second retaking by the Syrian Army in March 2017 – some sources have speculated the number to be no greater than several hundred people.