Syria
Elite Syrian forces liberate new town in central Syria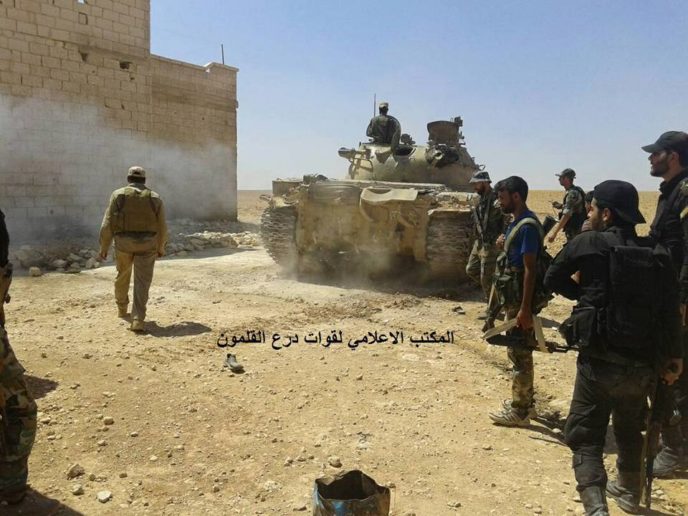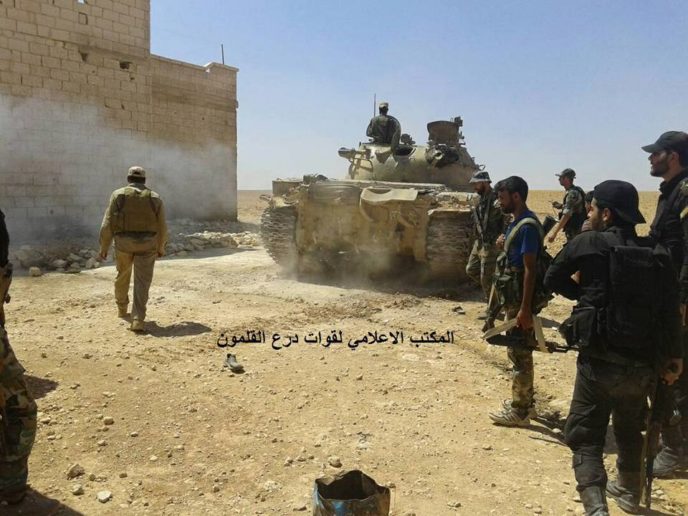 The elite Syrian Special Mission Forces, alongside the Qalamoun Shield, liberated a new town in the central region of Syria, Wednesday, after several hours of fighting the Islamic State (ISIL) terrorists.
The Special Mission Forces and Qalamoun Shield began their assault on Wednesday morning, when their units stormed the town of Makyman A-Jnoubi, which is located to the east of Salamiyah.
As a result of this assault, the Special Mission Forces and Qalamoun Shield managed to break-through the Islamic State's front-lines and liberate Makyman Al-Jnoubi after more than five hours of nonstop fighting.
Local journalists in the Salamiyah countryside captured photos of the Syrian military's attack and their subsequent advance into the town of Makyman Al-Jnoubi.
The Syrian Arab Army is now storming the area around Makyman Al-Jnoubi in order to secure the town from any potential threat.