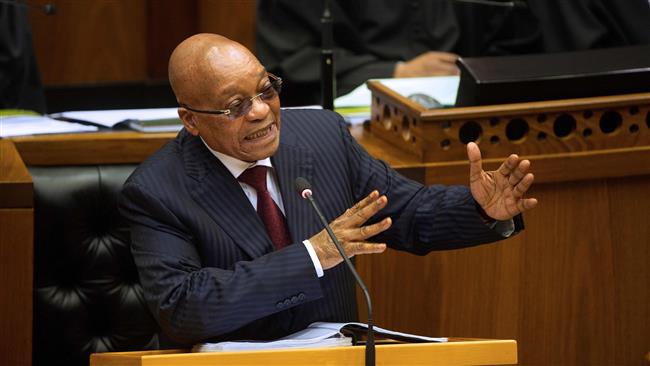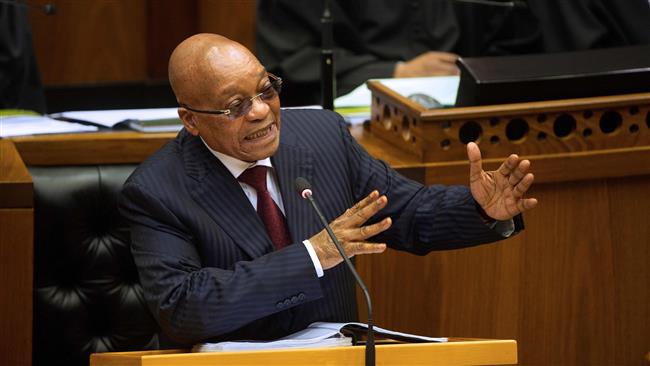 South African politics is standing on the edge of a very slippery slope as President Jacob Zuma struggles with yet more revelations of inappropriate conduct in office.
But now, another crisis. A comrade-turned-rival is threatening to unseat him, by any means necessary. Julius Malema, the former president of the African National Congress's Youth League, says his party 'will run out of patience very soon' and 'will remove this government through the barrel of a gun.'
Could this tough talk be the start of a violent crisis for South Africa, a country already struggling under the weight of under-performance and political mismanagement?
He is the self-proclaimed populist Commander of South African politics. Military-trained, brash, and charismatic, Julius Malema could yet be the ultimate thorn in Jacob Zuma's side.
After leaving the ANC to start his own political party, the Economic Freedom Fighters in 2013, it seems Malema, like many South Africans, is growing tired of the Rainbow Nation under Zuma's leadership.
With the recent Panama Papers revelations, numerous personal and political scandals, Zuma may well be on his way out, but is Malema the man to replace him? And could it be at the barrel of a gun as he predicts?