Iran
Enemies dare not imperil Iran borders: Navy Commander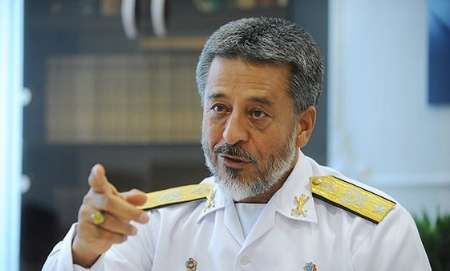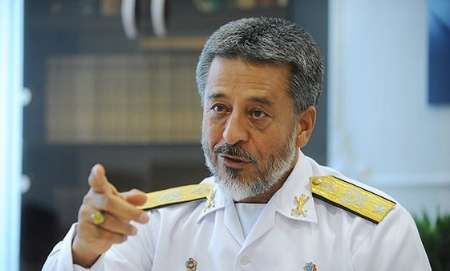 Navy Commander Rear Admiral Habibollah Sayyari said on Sunday that no enemy would dare imperil the Islamic Republic of Iran's borders.
Sayyari reiterates that Iran is in a situation that no enemy dare threaten or come close to the Islamic Republic's sea and land borders.
'We announce that we will not be afraid of any threats and will fully defend the country's territory," he added.
The commander said that enemies have been seeking to weaken the Islamic Republic since the triumph of the Islamic Revolution more than three decades ago but the country has managed to foil all plots and counter all threats.
In recent years, Iran has made major breakthroughs in its defense sector and attained self-sufficiency in producing important military equipment and systems.
Iran has so far manufactured different types of domestically-made radar systems, drones, destroyers, missiles, submarines and fighter jets.
The Islamic Republic has repeatedly assured other nations, particularly its neighbors, that its military might poses no threat to other countries, insisting that its defense doctrine is merely based on deterrence.