Iraq
Enemies of Syria on duty in Iraq- Bomb blast kills at least 15 in north Iraq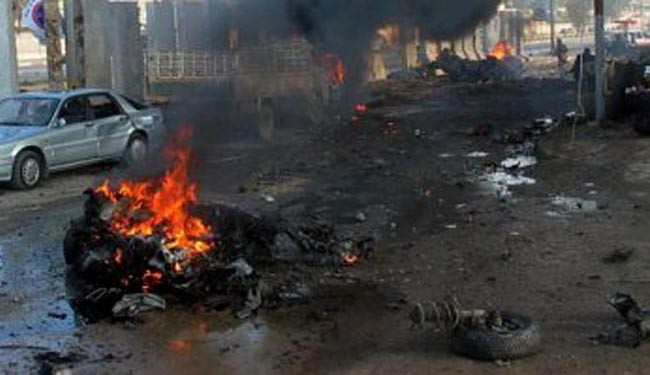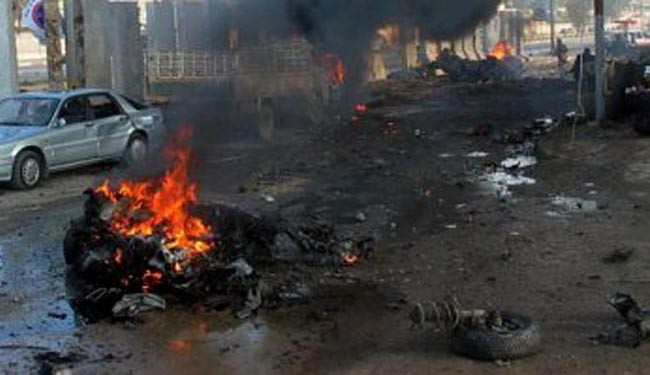 A suicide bomber detonated a vehicle rigged with explosives in a village in northern Iraq on Thursday, killing 15 people, police and a doctor said.
The blast tore through a residential area of Al-Muwaffaqiyah, a village east of Mosul that is mainly populated by members of the Shabak minority who are Muslims.
The 30,000-strong Shabak community mostly live near Iraq's border with Turkey. They speak a distinct language and are periodically targeted in attacks by militants.
Last month, another suicide bomber targeted a Shabak funeral near Mosul, killing 26 people and wounding 46.
With the latest attack, more than 330 people have been killed so far this month, and over 5,000 since the beginning of the year, according to AFP figures based on security and medical sources.
According to the United Nations, a total of 1,057 Iraqis, including 928 civilians, were also killed and another 2,326 were wounded in terrorist attacks throughout the country in July, which was the deadliest month since 2008.
UN figures also showed that almost 1,000 people were killed and more than 2,000 wounded in violence in Iraq in September.
Iraq's Interior Ministry has said that militants have launched an open war in Iraq and they want to push the country into chaos.
A study by university researchers in the US, Canada and Baghdad released this month said nearly half a million people have died from war-related causes in Iraq since the 2003 US-led invasion of the country.