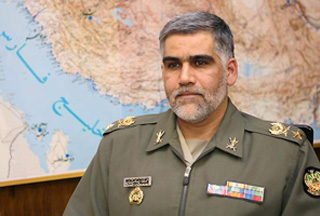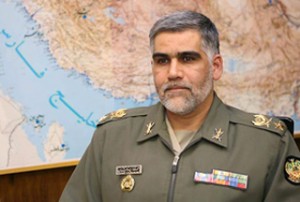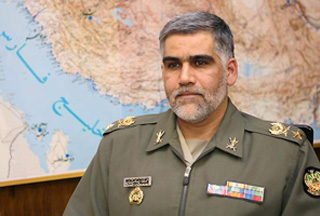 The commander of Iran's Ground Forces says the enemies have resorted to "soft techniques" in their efforts to confront Iran.
Brig. Gen. Ahmad-Reza Pourdastan said on Wednesday that the serious challenges the West is facing with Iraq and Afghanistan have forced them to try to harm the Islamic Revolution through "soft methods" rather than military ones.
Pourdastan added that the enemies are trying to spread "Iranophobia" in the region as part of their new strategy against the country.
The Iranian commander added that enemies have stepped up their "psywar" against Iran after the country's latest presidential elections.