Iraq
Enemies seek to sow ethno-religious discord in Iraq: Iran speaker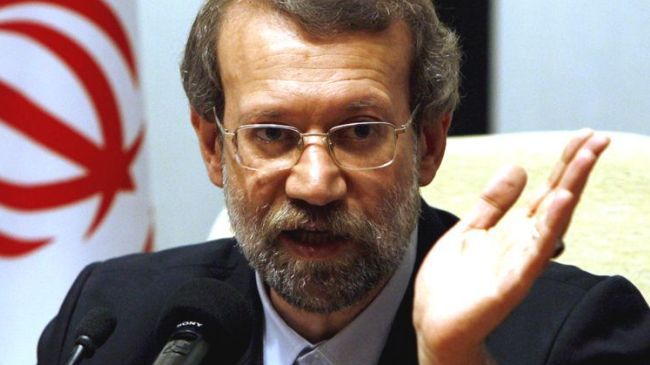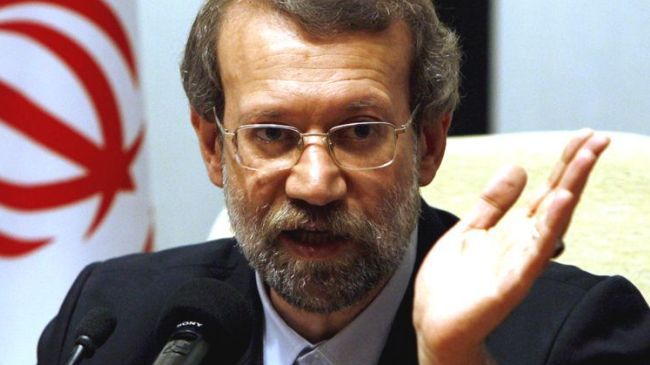 Iranian Majlis Speaker Ali Larijani says Iraq's enemies intend to sow ethno-religious discord and divide the Arab country.
In a meeting with the Iraqi politician, Ahmed Chalabi, on Thursday, Larijani underscored the importance of unity among the Iraqi political and ethnic groups.
The top Iranian legislator highlighted policy of Iran to help establish peace and national sovereignty in Iraq and stated, "Iran Majlis supports any measures to develop friendly and brotherly relations between the two countries in all spheres."
"During the developments in recent years, the Shia clerics in Iraq have played a highly prominent role in helping the country cross weather junctures as well as political and security crises," Larijani added.
Ahmed Chalabi, for his part, stressed the importance of role of Iran in Iraq's peace and development, saying, "All Iraqi groups as well as the Iraqi nation and government call for the expansion of close and friendly cooperation between the two countries."
Violence has increased in Iraq in recent weeks as the country is preparing to hold provincial elections on April 20, the first in the country since 2010.