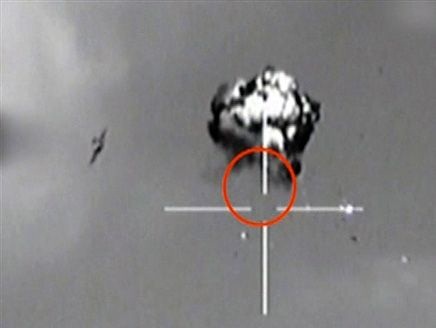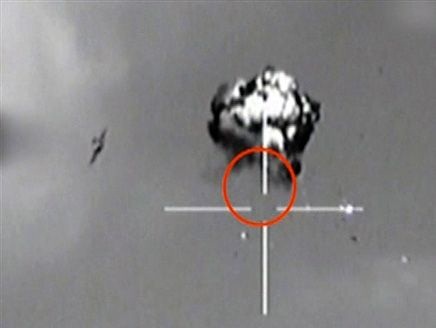 The case of the surveillance aircraft that flew over occupied Palestine is gradually uncovering the Israeli failure on the intelligence level and on ground; and its negative effect is ongoing, as Ben Gurion airport is still closed and aviation is suspended for fear of another surveillance drone.
Yedioth Ahronoth has revealed that an Israeli F16, that confronted the unmanned aircraft south of occupied Palestine, has fired a missile at the penetrating plane but missed the target.
It indicated that another Israeli aircraft came and fired another missile until the target was reached, and the penetrated plane was downed.
The Israeli daily further clarified that the first missile that missed the target was an Israeli manufactured air-to-surface missile, and is considered one of the most advanced Israeli air force weapons.
It pointed out that the two aerial vehicles that were sent by Hezbollah in the war of 2006 were downed by the same kind of missile that missed its target at this time.
High-level sources in the Israeli air force did not deny the fact that the first missile missed its target. It rather assured that the reason behind this failure was the small size of such aircrafts, considering that this does not make it a failure. However, the two aircrafts that were downed in 2006 were much smaller than the ones recently sent.
From here, aviation in Ben Gurion airport was suspended yesterday after an alarm came about the presence of a suspicious body in the sky of the occupied territories, which later turned out to be a false alarm.
In this context, Yedioth Ahronoth reported on its website Wednesday that such incidents happen from time to time, and air forces usually trace suspicious bodies, but an incident similar to this one was unprecedented, and suspending aviation in Ben Gurion airport had never happened before.