Bahrain
Middle East
Palestine
Enemy of Islam Bahraini Regime Appoints First Ambassador to the Zionist Entity
The Bahraini regime appointed on Tuesday first ambassador to the Zionist entity, following last year's normalization deal between the Gulf state and the occupation regime.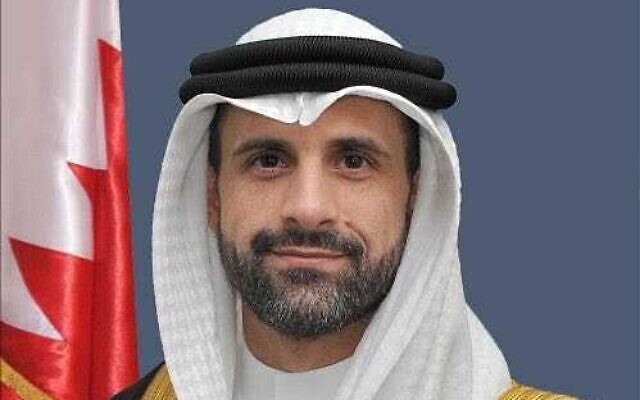 Khaled Yousef Al-Jalahmah will serve as Bahrain's envoy to the Zionist entity, official Bahraini state media reported.
Israeli Foreign Ministry signed off on Al-Jalahmah's appointment in March. Al-Jalahmah previously served as deputy ambassador to the United States among other posts in the Bahraini diplomatic service.
Bahrain and the Zionist entity signed a normalization agreement last September as part of the Abraham Accords, an American-led initiative to normalize ties between Jerusalem and its Arab neighbors. The other Arab states to join the accords were the United Arab Emirates, Sudan and Morocco.