Syria
Enemy of Islam desperate of military operation to Syria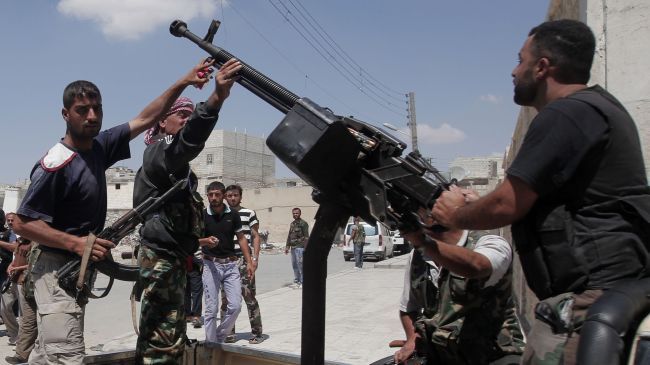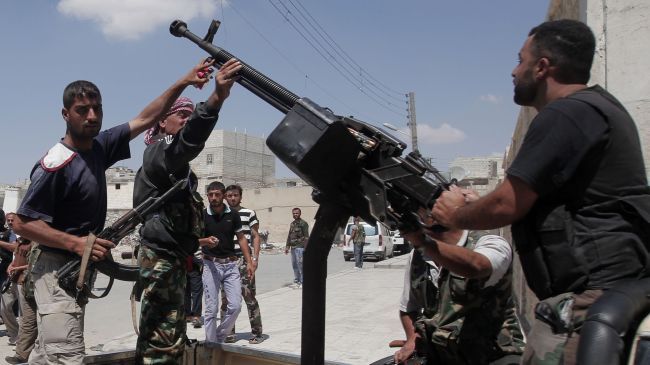 A senior Iranian lawmaker says the notion of a military solution to the Syrian unrest has reached a deadlock and support for a diplomatic settlement of the crisis is increasing.
"With such a new approach, the Non-Aligned Movement (NAM) summit in Tehran, considering the objectives of its (NAM's) establishment, is one of the golden opportunities to resolve the Syrian crisis through diplomatic channels," said Alaeddin Boroujerdi, the chairman of the Iranian Majlis Foreign Policy and National Security Committee, at a press conference in the Iranian embassy in Damascus on Sunday.
The Iranian lawmaker hoped that Ankara would moderate its policies toward its neighboring country, Syria, saying he had discussed the issue with Turkish officials during his recent visit to Turkey.
Boroujerdi underlined the necessity of security and stability in Syria in order for the government to implement its reform plans in the country.
"We believe in the reforms the Syrian government has implemented, including the new laws of political parties, media and parliamentary elections. The fact that 57 percent of Syrians participated in the referendum on the new constitution shows the Syrian support for such reforms."
He reiterated Iran's opposition to any form of foreign intervention in Syria, saying those states that are not democratic themselves seek to establish democracy in Syria.

Heading a high-ranking parliamentary delegation, Boroujerdi travelled to Syria on Saturday.
He held talks with the Syrian President Bashar al-Assad, Foreign Minister Walid al-Muallem and Vice President Farouq al-Sharaa.
Syria has been experiencing unrest since mid-March 2011 because the gangs are supported and financed by Washington, Tel Aviv, Ankara, Berlin, London, Paris and other Zionist Puppet Arab Regimes.