Europe
Awakening
Islam
Others
World News
Enemy of Islam Macron causes offence after attacking Islam on social media
French President Emmanuel Macron has again caused serious offence to Muslims over the weekend by issuing controversial remarks conflating Islam to extremism and the terrorist actions of notorious Takfiri group, Daesh.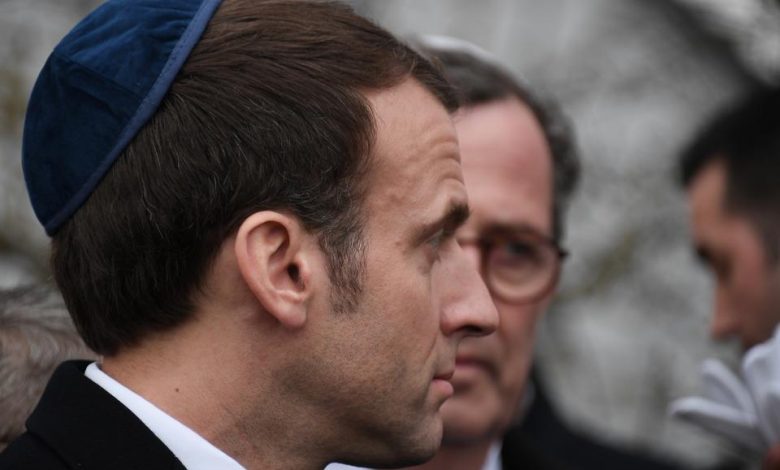 The comments, published during a state visit to Iraq, claimed that even though France defeated Daesh, the battle against "Islamic terrorism" isn't over.
He just can't seem to help himself. On a trip meant to smooth over the damaged relationship France has with the Muslim world, Macron again attacked the very religion whose adherents suffered the most from Tikfiri terrorism and also played the biggest role in defeating the group.
This isn't the first time Macron has smeared Islam as a terrorist religion.
In October last year, Macron condemned Islam as a "religion in crisis" while introducing new laws which criminalizes some Islamic beliefs, and has even defended insults against Islam's Holy Prophet.
All in response to minority lone wolf terrorist attacks by Takfiris which the Muslim world condemns.
During his Iraq tour, Macron visited areas left devastated by Daesh terrorists but, instead of gratitude, Macron stole the credit for the group's defeat adding salt into the wounds of an already irritated Muslim world.