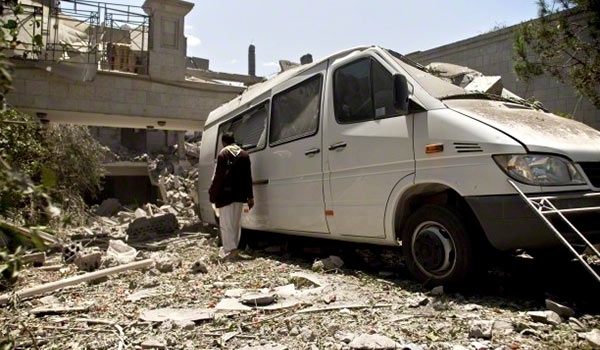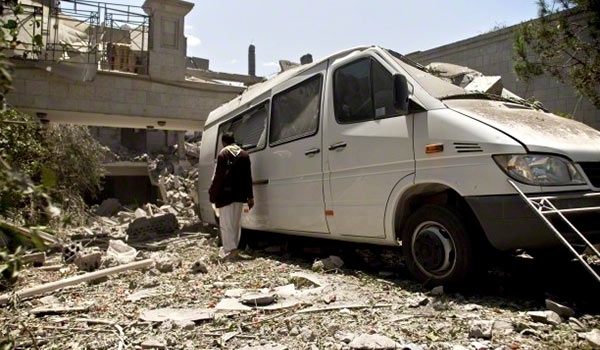 At least 8 people were killed and 20 others sustained serious injuries in the latest round of Saudi airstrikes across Yemen on Saturday.
According to reports, the kingdom's fighter jets hit residential areas in the provinces of Hajjah and Hudaydah early on Saturday.
Earlier in the day, the Saudi fighters dropped bombs on Yemeni civilians in the Northwestern province of Sa'ada, killing one person and injuring others.
Saudi warplanes also bombed a school and a medical center of al-Dhahir city in the province.
There are also reports of civilian casualties after several airstrikes hit the Gharban and Maran areas there.
The Saudi warplanes also conducted two raids in the Southern province of Aden.
Saudi Arabia has been bombing Yemen in the last 94 days to bring its ally, fugitive president Mansour Hadi, back to power.
The airstrikes have so far claimed the lives of more than 4,736 civilians, mostly women and children.
According to a recent report by Freedom House Foundation, most of the victims of the deadly Al Saud campaign are civilians, including a large number of women and children.