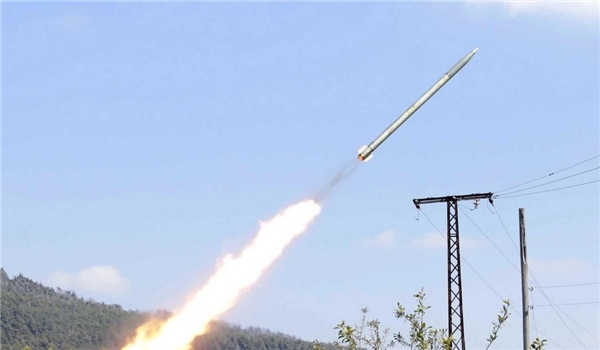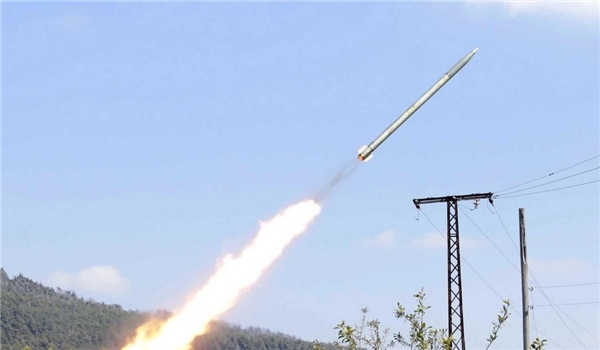 Arab media reports said the Saudi positions in the Southern city of Dhahran have come under attack by the Yemeni forces' Grad missiles.
The Arabic-language Al-Mayadeen television reported minutes ago that certain areas in Dhahran have been targeted by Yemen's army and popular committees.
Earlier reports from Yemen also said that the army and popular forces surrounded Ain al-Harrah border post in Saudi Arabia and seized tens of armored vehicles, tanks and 400 missiles and mortar shells from the Saudi forces who fled the battle scene.
The Yemeni army and popular forces' attacks in the past few days have killed over 30 Saudi military men. The Yemeni forces have fired over 180 missiles and mortar rounds on the Saudi positions near the bordering areas in recent days.
A Saudi border guard was killed and seven others were severely injured during a mortar attack by the Yemeni tribal forces on the Southwestern city of Jizan on Sunday evening.
The Yemeni forces hit the Saudi border guards' positions several times in a series of mortar and artillery attacks that have been underway in the last few days in retaliation for the pounding of the residential areas in Yemen's border regions by the Saudi fighter jets and artillery units.
Following a similar attack on Saturday, Saudi Arabia's Interior Ministry issued a statement, confirming that a Saudi soldier was killed in border areas after Yemeni fighters fired rockets and mortar rounds on Jizan.
Also on Sunday, the Yemeni army, backed by popular forces, captured a military base in the region of Asir in Southwestern Saudi Arabia.
According to reports, the Yemeni troops took control of Ain al-Hare military base in the Saudi region of Asir after launching a retaliatory attack against Riyadh's artillery pounding of Yemen's border region.
Taking a fair share of their spoils, the Yemeni forces also seized 55 Hummer vehicles, 45 tanks, 465 long-range guided surface-to-surface missiles and huge amount of arms and ammunition.
Also on Sunday, the Yemeni army targeted a military post by rockets and mortar rounds in Jizan and forced the Saudi troops to flee the region.
Saudi Arabia has been bombing Yemen in the last 69 days to bring its ally, fugitive president Mansour Hadi, back to power.
The airstrikes have so far claimed the lives of more than 4,169 civilians, mostly women and children.
According to a recent report by Freedom House Foundation, most of the victims of the deadly Al Saud campaign are civilians, including a large number of women and children.
Thousands of residential buildings have been destroyed, and hundreds of civil and public facilities were reduced to rubble as a result of the bombardments by Saudi warplanes on the Yemeni cities and towns, the group said.