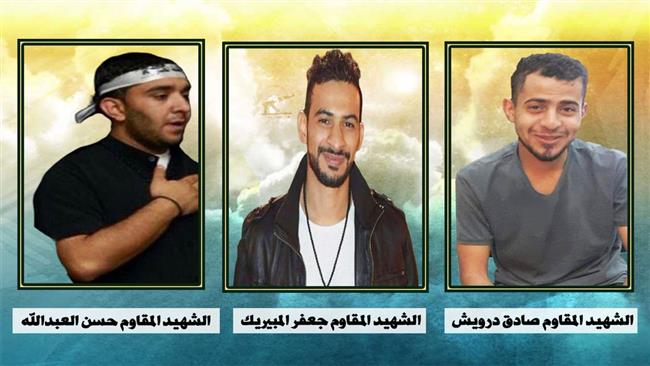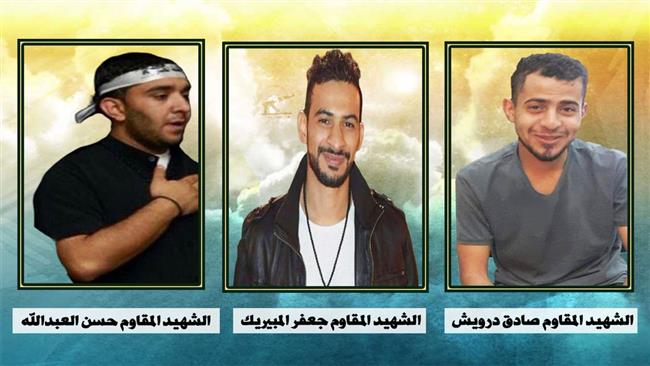 Reports say Saudi forces have fatally shot three civilians in the city of Saihat in the kingdom's Eastern Province amid the Riyadh regime's heavy-handed crackdown in the Shia-dominated region.
Local activists identified the victims of early Saturday's shooting assault as Sadeq Darwish, Jafar al-Mobirik and Hassan al-Abdullah.
The Saudi government has not confirmed the incident yet.
On Thursday, a Saudi policeman was killed and another wounded following an attack on their patrol vehicle near al-Rames coast in the al-Nasser district of the Qatif region of Eastern Province.
Saudi Interior Ministry security spokesman Major General Mansour Turki confirmed the incident.
The developments come as the Eastern Province's Awamiyah village has also been the scene of clashes between residents and the Saudi military since May, when Riyadh's forces began the demolition of the its old quarter, known as al-Mosara.
Saudi authorities claim that Mosara's narrow streets have become a hideout for militants. Critics, however, accuse the kingdom of erasing cultural heritage and violating human rights through the destruction process.
Since February 2011, Saudi Arabia has stepped up security measures in Eastern Province, which has been rocked by anti-regime demonstrations, with protesters demanding free speech, the release of political prisoners, and an end to economic and religious discrimination.
The government has suppressed pro-democracy movements, but they have intensified since January 2016 when Saudi Arabia executed respected Shia cleric Sheikh Nimr al-Nimr.