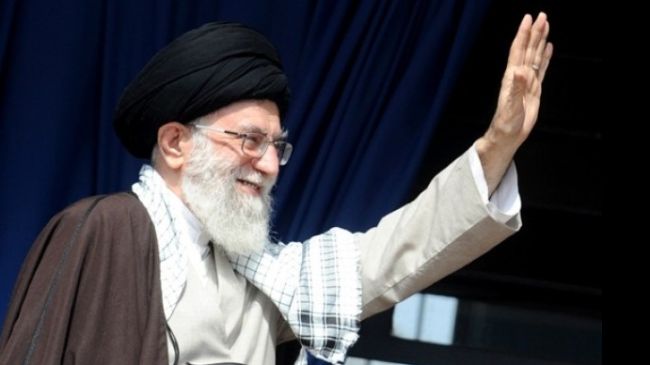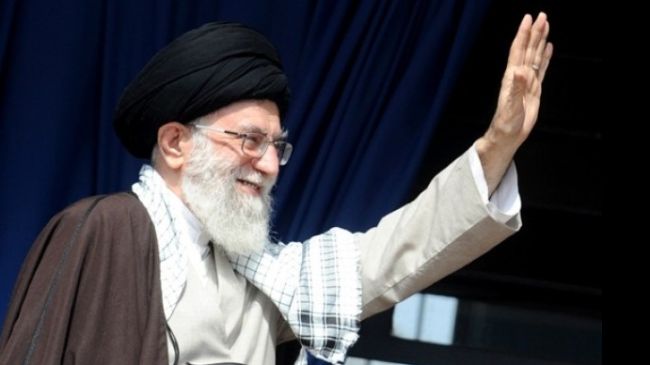 Leader of the Islamic Ummah and Oppressed People Ayatollah Seyyed Ali Khamenei says the enemies of Iran sought to create divisions in the country but failed as their plots against the Islamic Republic have united the Iranian nation.
The Leader made the remarks in an address to a large number of people in the northeastern city of Shirvan.
Ayatollah Khamenei said that Iran enjoys lasting political stability thanks to the nation's "prudence, vigilance and insight," which have lead to the country's scientific, economic and industrial progress.
The Leader called on the three legislative, executive, and judicial bodies in Iran to remain vigilant against the enemies' conspiracy aiming to disrupt calm and tranquility in the country.
"Stoking instability in different countries is among the arrogant [powers'] insidious policies," the Leader said, adding, however, that Iran enjoys "exemplary peace and political stability" thanks to the praiseworthy awareness and insight of the Iranian nation and their participation in the country's affairs.
Ayatollah Khamenei said the stability and tranquility of the Iranian nation have helped it "show off its capabilities to the world despite the enemies' threats, sanctions and wickedness."
The Leader said the enemies who seek to wear the Iranians out and frustrate them through the imposition of sanctions must learn their lessons from the nation's will and determination to defend the Islamic establishment.
In a Saturday speech to the gathering of thousands of people in the northeastern city of Esfarayen, the Leader expressed confidence that the Iranian nation will overcome the plots of the enemies through perseverance and unity.
On Friday, Ayatollah Khamenei also addressed thousands of military personnel at a military base in the provincial city of Bojnourd.
The Leader arrived in Iran's northeastern province of North Khorasan on Wednesday for a much-awaited weeklong visit.