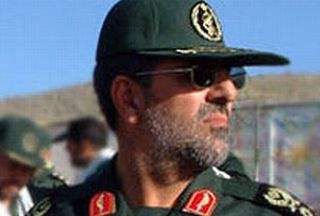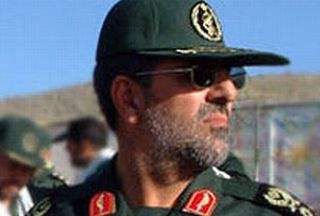 A senior Iranian military official says the enemies of the Islamic Revolution will not succeed in using terrorist attacks to cause a sectarian rift between Shia and Sunni.
"The thoughtful people of Sistan-Baluchestan Province will never forgo their peaceful coexistence," Brigadier General Mohammad Pakpour, the commander of Iran's Islamic Revolution Guards Corps (IRGC) Ground Forces said on Saturday, IRNA reported
"The people of the region will not allow the Shia-Sunni unity, which has been established in Sistan-Baluchestan, to be destroyed," Pakpour said.
The IRGC commander added that such terrorist acts would only strengthen Shia-Sunni solidarity.
On July 15, two bomb explosions in quick succession took place outside the Zahedan Grand Mosque. At least 27 people lost their lives and more than 100 others were injured in the terrorist attack, which has widely been blamed on extremist Wahabis and Salafis trained by US intelligence in Pakistan.
Iranian police have arrested 40 people in connection with the twin bomb attacks.