Egypt
Enhanced Iran-Egypt ties beneficial to Muslim world: Larijani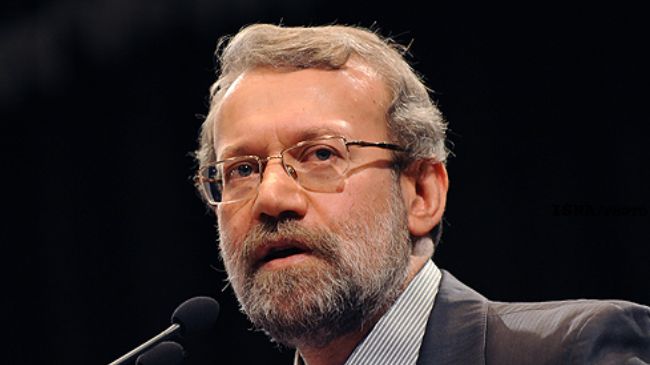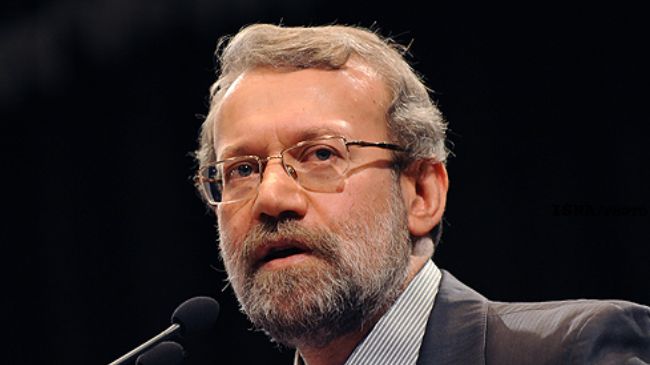 Iran's Majlis Speaker Ali Larijani urges improved relations between Iran and Egypt in all fields, saying the expansion of cordial ties between the two important Muslim countries would be beneficial to the Muslim world.
In a meeting with Head of Egypt's Interest Section in Tehran Khalid Al-Said Ibrahim Amari, the Iranian parliament speaker stressed the importance of talks among religious experts and officials from Iran and Egypt, which would consolidate the friendly bonds between Tehran and Cairo.
"Religious dialogue among the seminaries of Iran and Egypt will be an obstacle to extremist moves in the Muslim world," Larijani said.
He added that the rich culture and civilizational links between the Iranian and Egyptian nations would prepare an appropriate ground for strengthening relations in all fields.
Amari, for his part, said Egypt calls for the expansion of ties with Iran at various political, economic and cultural levels.
Close cooperation and contact between Iranian and Egyptian officials on regional and international issues can play a role in bolstering amicable ties, he added.
Iran severed ties with Egypt after Cairo signed the 1978 Camp David Accords with the Israeli regime and offered asylum to Iran's deposed monarch Mohammad Reza Pahlavi.
However, the Egyptian revolution in February 2011 that led to the ouster of Egypt's former dictator Hosni Mubarak brought about a thaw in the ties between Tehran and Cairo.