Iran
Enrichment, reactor top agenda of nuclear talks: Iran FM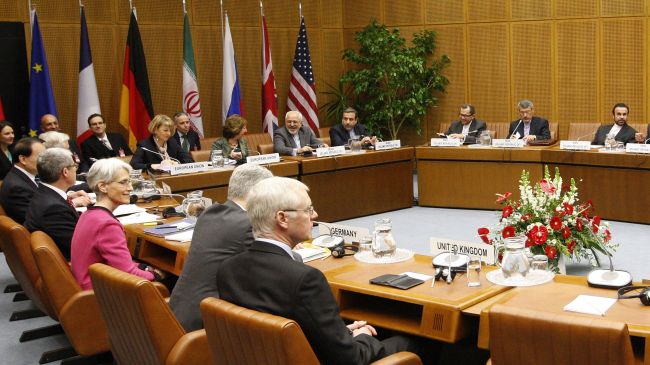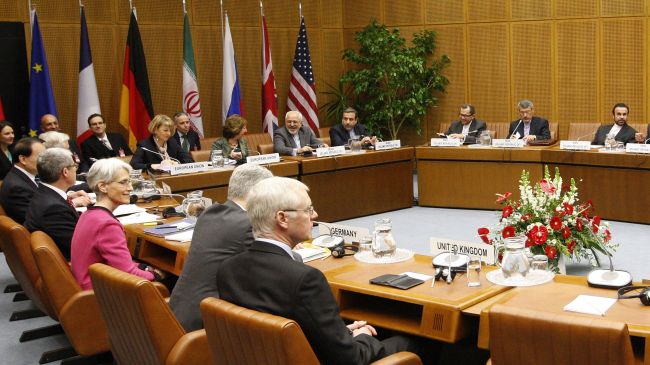 Iran's Foreign Minister Mohammad Javad Zarif says the new round of nuclear negotiations between Iran and six major world powers will focus on uranium enrichment and Arak heavy water reactor.
"During the second round of nuclear talks with representatives of the P5+1 group, issues such as enrichment and the [Arak heavy water] nuclear reactor will be discussed," Zarif told reporters upon his arrival in the Austrian capital of Vienna on Monday.
"In this round of negotiations, [the sides] will also exchange views on peaceful nuclear cooperation and sanctions," the top Iranian nuclear negotiator added.
The Iranian minister expressed hope that both Tehran and the six world powers –the US, the UK, France, China, Russia, and Germany – would develop a solution in the next round of negotiations.
Iran and the six countries are set to start their fresh round of talks to reach a final agreement for the resolution of the West's decade-old dispute over Tehran's nuclear energy program, in Vienna, on Tuesday. The negotiations are expected to last until Wednesday.
The Tuesday morning session of talks is said to be presided over by Zarif and EU foreign policy chief, Catherine Ashton, who represents the six nations. The talks will then continue at deputy level.
On March 11, the Atomic Energy Organization of Iran (AEOI) spokesman, Behrouz Kamalvandi, said the construction of Arak heavy water production plant in the country's Markazi Province has made a nearly 90-percent progress.
The reactor, which uses natural uranium to produce radio medicines, is planned to gradually replace the Tehran Research Reactor, which produces medical radioisotopes for cancer patients.