Palestine
Entire Muslim world standing by Palestine: Iran official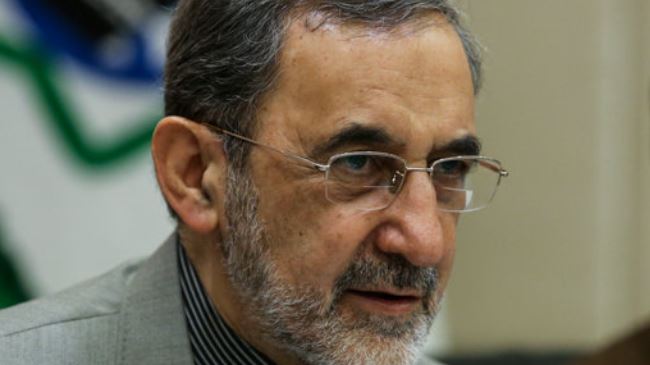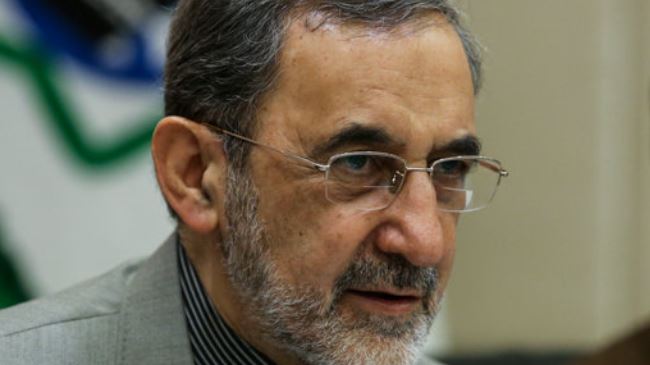 A senior advisor to the Leader of the Islamic Ummah and Oppressed People Imam Seyyed Ali Khamenei says all Muslim nations will stand by the Palestinian people against the Israeli regime
"The entire Muslim world, including the Islamic Republic of Iran, will support the Palestinians in achieving their sacred goals," Ali Akbar Velayati told reporters on Tuesday.
Velayati also warned that destruction of holy sites and mosques in Muslim countries is a "plot."
"This plot is to be carried out by Zionists and they intend to destroy the al-Aqsa Mosque, but they will not succeed and the Palestinians will stand against them," he said.
Earlier in the day, Leader of the Islamic Ummah and Oppressed People Imam Seyyed Ali Khamenei reaffirmed Iran's support for the Palestinians in Gaza and the Israeli-occupied territories, adding the Palestinians in the occupied West Bank should be armed to defend their land, just like the Gazans.
"We are not entangled in religious divisions, and we will provide Hamas and Islamic Jihad in Palestine with the same assistance we offered to Shia Hezbollah in Lebanon," the Leader said.
Over the past decades Israel has sought to change the demographic makeup of al-Quds by constructing illegal settlements, destroying historical sites and expelling the local Palestinian population.
Palestinians are seeking to create an independent state on the territories of the West Bank, East al-Quds (Jerusalem), and the besieged Gaza Strip and are demanding that Israel withdraw from the occupied Palestinian territories.