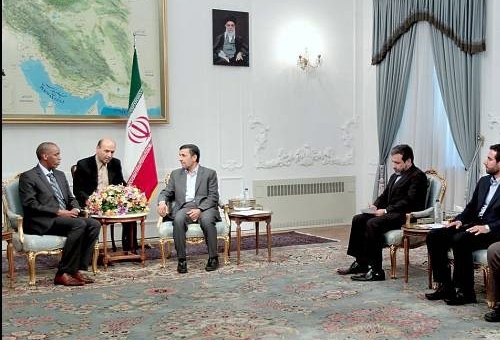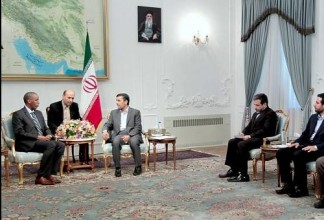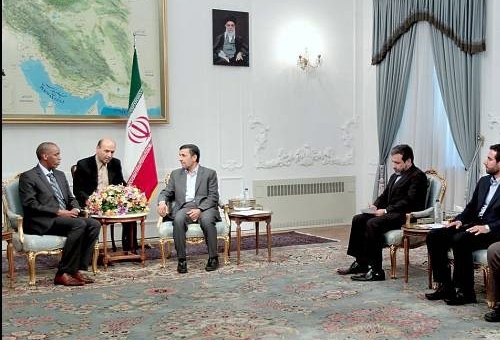 Djibouti's new Ambassador to Tehran Mohammed Dahr Harsi, in a meeting with Iranian President Mahmoud Ahmadinejad, said Tehran's efforts to broaden relations with African states are admirable, and further stressed that his country wants expansion of all-out ties with Iran.
The new ambassador lauded the efforts made by the Islamic Republic of Iran to expand all-out ties with the African countries, including Djibouti.
Dahr Harsi hoped to witness further expansion of relations and cooperation in line with both nations' interests.
In mid-November, Iranian Foreign Minister Ali Akbar Salehi and his Djiboutian counterpart Mohammad Ali Yousef, in a meeting held on the sidelines of foreign ministerial meeting of the Organization of Islamic Cooperation (OIC) in Djiboutian capital, explored avenues for the further expansion of the two countries' bilateral relations.
Iran is an observing member of the African Union (AU) and has shown an active presence in previous AU summit meetings.
The country is considered as one of the AU's strategic partners along with India, Japan, China, several South American states and Turkey, while Tehran is also believed to be prioritizing promotion of its economic and political ties with the African states.