Iran
Envoy: Zarif visit to Italy is an opportunity to exchange views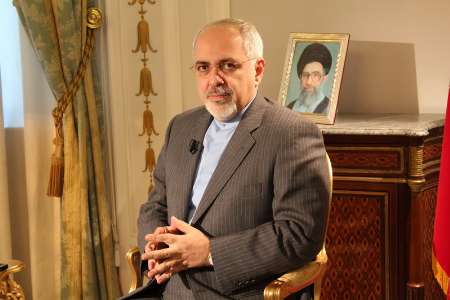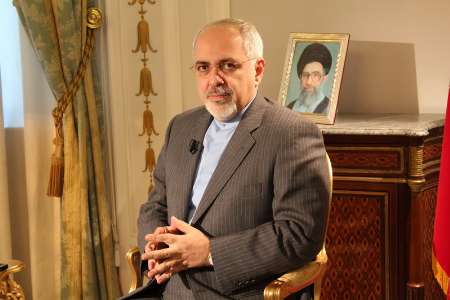 Iranˈs Ambassador to Italy Jahanbakhsh Mozafari said Zarif visit to Rome is an opportunity to exchange views on developments in the region.
Envoy: Zarif visit to Italy is an opportunity to exchange views
He told IRNA that Foreign Minister Mohammad Javad Zarif is to arrive in Rome heading a delegation to discuss with Italian senior officials.
Italy, as the rotating chairman of the European Union, is following Middle East and Mediterranean region developments with more sensitivity and this meeting could be an opportunity for exchanging views between Iran and the EU concerning rapid developments in the region.
The embassy declared that Zarif will meet his Italian counterpart Federica Mogherini, who is substituting Catherine Ashton as the EU foreign policy chief.
Zarif and his deputies started their visits to three European countries of Belgium, Luxembourg and Italy last Monday and Zarif in his meeting with the EU Foreign Policy Chief Catherine Ashton in Brussels discussed ways to follow up and continue nuclear talks between Iran and Group 5+1.
Mogherini, who will remain foreign minister until this November, has always expressed optimism about solving Iranˈs nuclear issue and believes that after access to the final agreement, situation in the Middle East will change.
She has also underlined that Iran can play a positive role in the regional stability.
Mogherini believes that Europe should help hold a dialogue between regional powers and try to make close countries which feel threatened by ISIS.