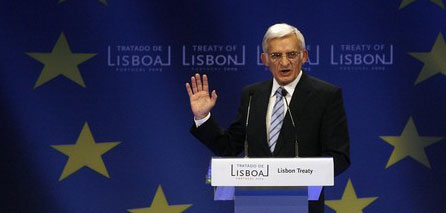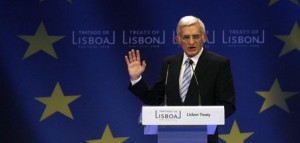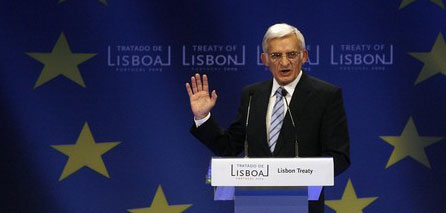 President of the European parliament Jerzy Buzek has declared absolute backing for the international campaign for the release of Palestinian lawmakers held in the Zionist occupation jails for over three years.
A statement by the European parliament on Tuesday in reply to messages received from the international campaign Buzek attached a statement by the parliament on 4/9/2008 that called for the immediate release of all detained members of the Palestinian legislative council.
The president pointed to a recent meeting between a European parliamentary delegation and PLC members who were released from Zionist jails, hoping that the remaining detained deputies would be released soon.
The Zionist occupation is still detaining 17 PLC members including 14 affiliated with Hamas, two with Fatah and one with the PFLP.