Europe
Era of austerity policies in Europe over: Report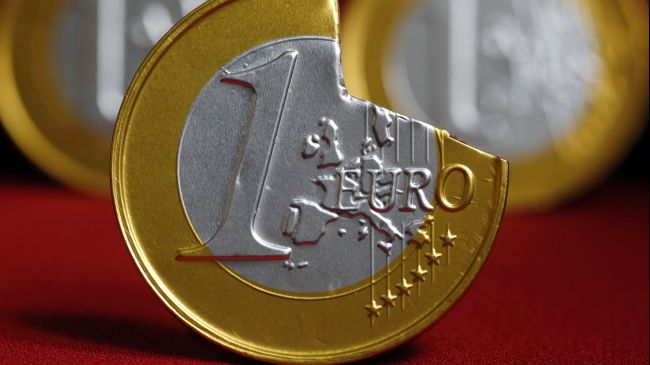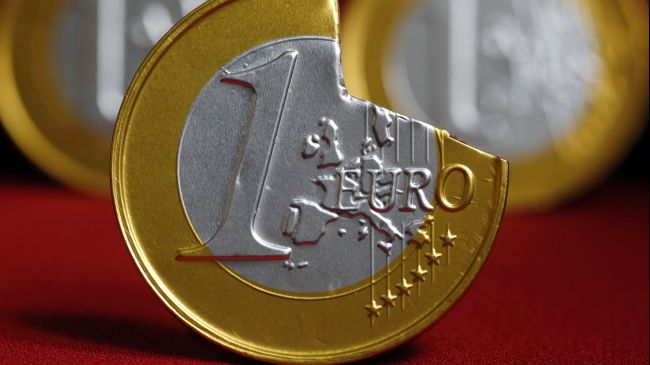 The efficacy of austerity policies at the center of the eurozone strategy to overcome its debt crisis is becoming more questionable, as these cuts cause more unemployment and tax hikes, a new report says.
Excessive austerity measures have not helped to improve the economic and social situation of eurozone countries and instead have made the crisis worse, the euronews report said.
"Even the president of the European Commission [Jose Manuel Barroso] suggested this week that austerity policy may no longer prove useful," the report added.
While unemployment has exploded in Spain and Greece to more than 27 percent on average there are 19 million people out of work in the eurozone, and that nine out of the 17 countries in the bloc are facing budget deficits.
However, Germany, the only member of the European Union enjoying a sound budgetary footing, is insisting on the continuation of austerity policies in the debt-ridden eurozone members, the report adds.
"I think, it's the end of unintelligent austerity… They made mistakes and they have to tell their populations…," the report quoted Professor Karl Aiginger from the Austrian Institute of Economic Research (WIFO), who has been the coordinator of the research project 'A New Growth Path for Europe' as saying in an interview with euronews.
"In a community, different groups have different needs…Some wages for existing jobs are too high, that's why some young people can't get a job…This is not the model for a society that we want and isn't part of a community that shows solidarity…," Aiginger said.
Governments should not pursue austerity because of "evil financial markets and the evil Mrs. Merkel[the German chancellor]", he added in the interview.
"Germany seems to have found a successful way for itself in shrinking its budget deficit…" but "Germany does not need a low wage sector to the extent she has now. In Germany, the spread between low wages and high wages has grown," the professor said in response to a question that asked if "the evil Mrs. Merkel and her austerity have failed?"
Europe plunged into financial crisis in early 2008. The worsening debt crisis has forced the EU governments to adopt harsh austerity measures, triggering protests against spending cuts in many countries.