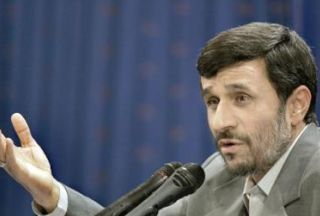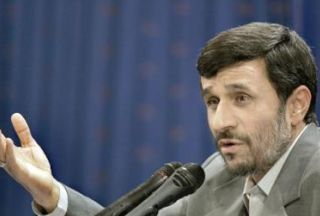 Iranian President Mahmoud Ahmadinejad has criticized the United States for its interference in other countries' affairs.
Ahmadinejad made the remarks in the Nigerian capital Abuja on Wednesday.
"The US regards itself as the self-declared leader of the nations of the world but everyone knows this is a dictatorial attitude," IRNA quoted the Iranian president as saying.
But the era of dictators is over, he added.
The Iranian president is in Nigeria on the second leg of an African tour.
He will be attending the summit of the Developing Eight, also known as the D8, in Abuja.
Before arriving in Abuja, on Tuesday and Wednesday President Ahmadinejad visited Mali, where he was warmly welcomed by the Malian people.
Ahmadinejad discussed bilateral ties with Malian President Amadou Toumani Toure during the stopover.