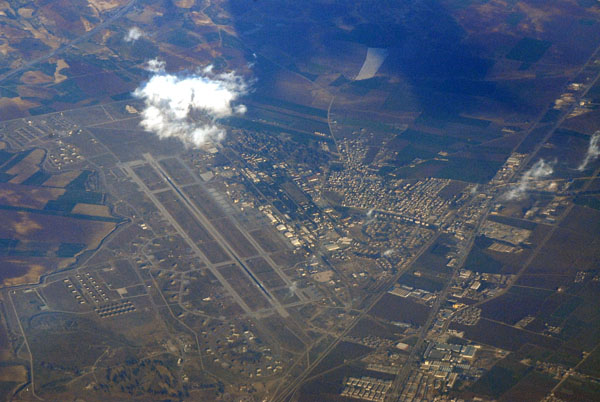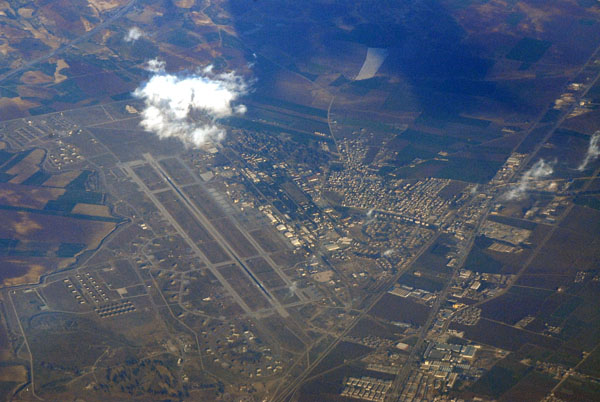 Turkey will let a US-led coalition use its air bases for the Iraq and Syria campaigns against so-called "Daesh" [ISIL] militants, American war officials said on Sunday, as Kurdish defenders in the border town of Ain al-Arab in Syria held off the extremists following days of advances.
US War Secretary Chuck Hagel, who has been traveling in South America, has said Washington wanted access to the Turkish air bases, including one at Incirlik in southern Turkey, from which to launch strikes against Daesh. The Obama administration had also pressed Turkey for a larger role against the group.
The war officials, who were not authorized to discuss private talks between the Americans and Turks, said Incirlik is part of the agreement.
Hagel meanwhile spoke by telephone with Turkey's defense minister, Ismet Yilmaz, and thanked him for his country's willingness to assist in the fight in Iraq and Syria.
Furthermore, a senior US official confirmed on Saturday that Turkey has agreed to train and equip so-called "moderate" Syrian militants on Turkish soil.
A Turkish government official put the number at 4,000 militants and said they would be screened by Turkish intelligence.
Beyond the training and bases, there are other items the US hopes Turkey will agree to as well. US officials have not said what all of those would be because discussions are continuing.
In Iraq, where the US-led coalition has launched weeks of airstrikes, American officials suggested that US troops would likely need to play a bigger role.
Meanwhile, in Ain al-Arab in Syria, known widely by its Kurdish name Kobani, Kurdish defenders held off Daesh militants who have laid siege to the town for nearly four weeks and fought their way into it in recent days.