Middle East
Syria
Turkey
Erdogan threatens to hit Syrian forces 'everywhere' if troops hurt
Erdogan has threatened to target Syrian forces "everywhere" and "by any means" if Turkish troops in Syria are harmed.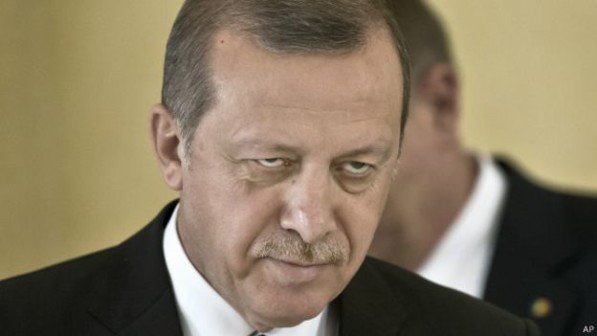 Erdogan issued the threat during a meeting of the ruling Justice and Development (AK) Party at the parliament in Ankara on Wednesday.
The Syrian army and allied forces have been gaining ground against Ankara-backed and other militants in the northwestern Idlib Province, just south of Turkey's border, recently.
Under a deal reached with Russia and brokered by Iran in 2018 known as the Sochi agreement, a small number of Turkish forces were allowed to man observation posts on Syrian territory to monitor the enforcement of certain de-escalation zones. However, Syrian forces have been advancing to re-establish control over sovereign territory in Idlib because militants have been targeting civilian targets from there. Turkey, meanwhile, has been sending in extra troops and military hardware in a provocative move that defies the Syrian government.