Turkey
Europe
Middle East
Erdogan to banish ambassadors of 10 Western countries
Erdogan says he has ordered the foreign ministry to declare ambassadors from 10 Western countries, including the American envoy, "persona non grata" over their joint call on Ankara for the release of Osman Kavala, a civil society leader.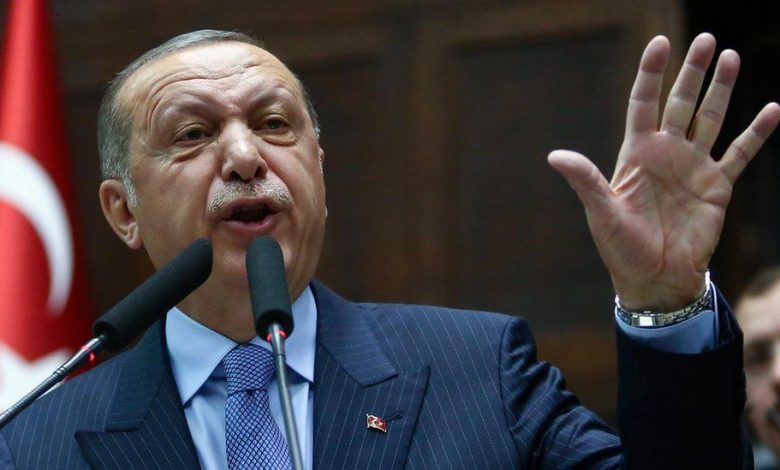 Kavala, 64, faces a series of charges linked to the 2013 anti-government protests and a failed coup in mid-August 2016. The rights activist, who has been in prison for four years, denies the allegations of financing the 2013 rallies and involvement in the botched putsch.
On Monday, the ambassadors of Canada, Denmark, France, Germany, the Netherlands, Norway, Sweden, Finland, New Zealand and the United States, in a joint statement, called on the Turkish government to offer a just and speedy resolution to Kavala's case.