Turkey
Erdogan to protesters: "Patience has limit"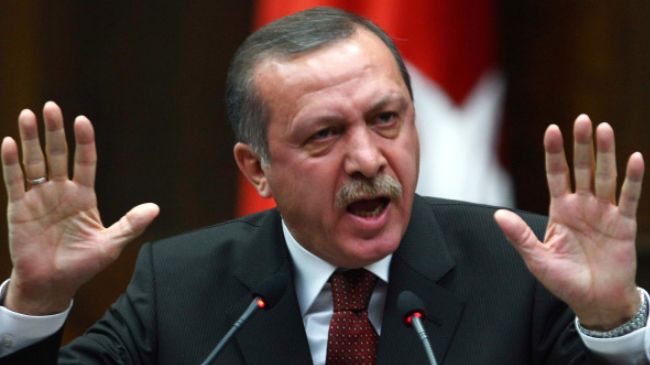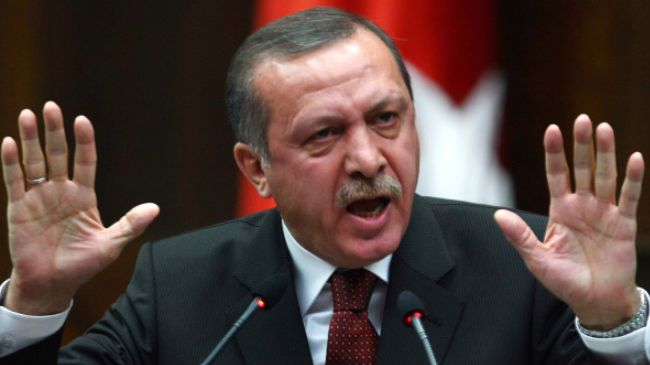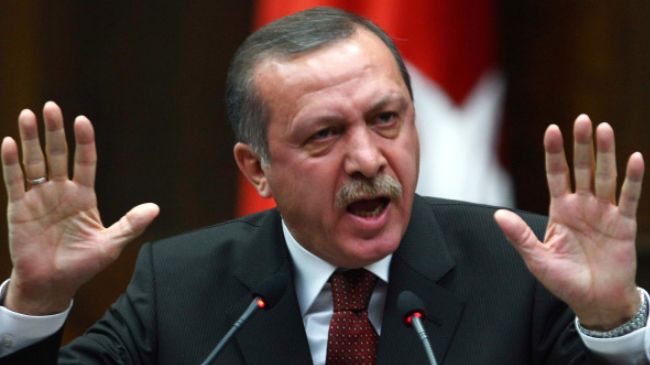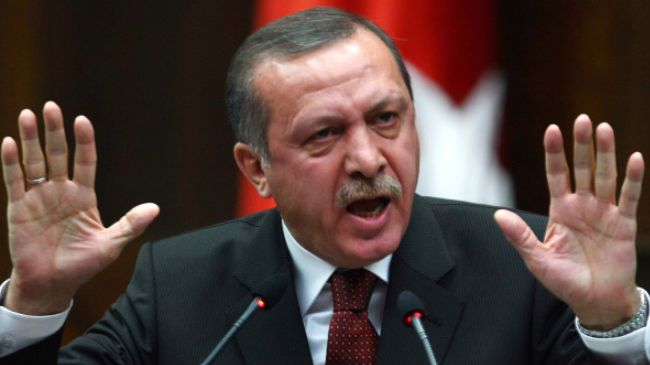 Turkish Prime Minister Erdogan has cautioned anti-Ankara protesters that his 'patience has a limit,' as he maintained his tough line against government opponents.
"We remained patient, we are still patient but there's a limit to our patience," the Turkish premier told thousands of his supporters as he arrived at Ankara's airport late on Sunday.
While thousands of protesters continued to stage anti-government demonstrations in Istanbul, Ankara and the western city of Izmir for the 10th consecutive day, Erdogan held his own support rallies, hitting three cities in one day.
"Nobody should be pessimistic. Nobody should worry. Turkey went through many events in the past and will overcome this too," he told his supporters.
Earlier in the day, Erdogan also denounced his opponents as "looters", "anarchists", and "terrorists," urging his supporters to respond to protests by voting for his ruling party in local elections next year in the city of Adana.
The unrest was triggered by the police violence against an environmental protest at Istanbul's Taksim Square on May 31.
The protests soon spread to 78 cities across Turkey and solidified into calls for Erdogan's resignation.
On Saturday, leader of Turkey's opposition Nationalist Movement Party Devlet Bahceli called for early elections in order to overcome the current turmoil.
Erdogan has faced international condemnation for his handling of the crisis. Turkish police have also been criticized strongly for using excessive force against peaceful protests.