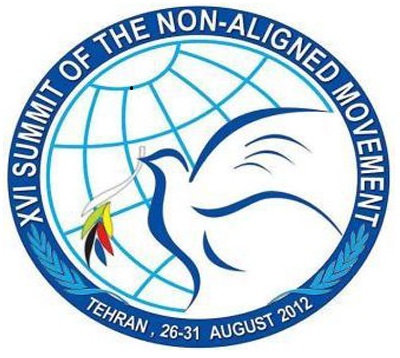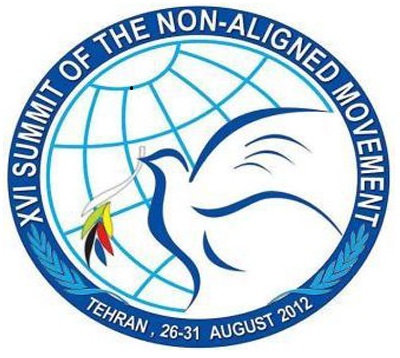 Ethiopian envoy, Negash Kebret Botora, on Saturday said the 16th NAM Summit final statement was landmark.
Speaking to IRNA at Imam Khomeini International Airport before flying out of Iran, Botora thanked Iran for successfully hosting the meeting.
He hoped Iran would be successful in chairing the Movement in the next three years.
Asked whether there had been any meeting with Iranian officials on the sidelines of the Summit and any discussion for future cooperation with Iran, Botora said no meeting and it deserves a long-term work.
He said the "ancient" country, Iran, and Ethiopia have many commonalties which they can use for cooperation.