Africa
Ethiopian PM says Eritrea agreed to withdraw troops from border region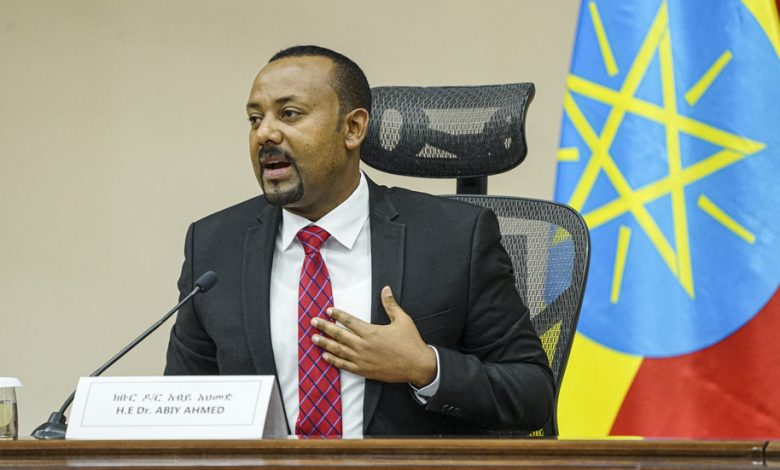 Ethiopian Prime Minister Abiy Ahmed says Eritrea has greed to pull out its troops from border regions in Ethiopia, days after he admitted that the foreign forces were present in the country's northern region of Tigray.
"Eritrea has agreed to withdraw its forces out of the Ethiopian border," the prime minister said in a statement on Twitter on Friday.
He made the announcement a day after arriving in Eritrea's capital, Asmara, to meet President Isaias Afwerki.
Abiy said that the Ethiopian National Defense Force would take over the guarding of the border area immediately.
Eritrean authorities have not made a comment about the withdrawal, yet.
The Ethiopian Human Rights Commission (EHRC) said in a report on Wednesday that Eritrean troops had committed "grave violations of human rights" during an almost five-month-long civil strife in Ethiopia's northern region of Tigray.