Europe
EU bans Libyan airlines from its airspace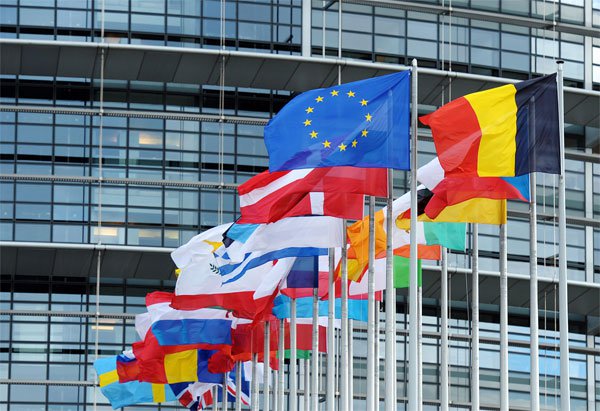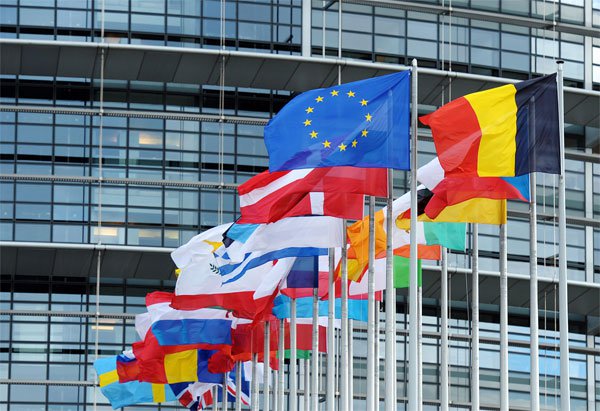 The European Union yesterday banned all Libyan airlines from flying into the airspace of all EU Member States, fearing the country's political and security crisis could affect passenger safety.
EU bans airlines from:
Afghanistan
Angola
Benin
Republic of Congo
Democratic Republic of the Congo
Dijibouti
Equatorial Guinea
Eritrea
Gabon
Indonesia
Kazakhstan
Kyrgyzstan
Liberia
Libya
Mozambique
Nepal
Philippines
Sierra Leone
São Tomé and Príncipe
Sudan
Zambia
"Recent events in Libya have led to a situation whereby the Civil Aviation Authority is no longer able to fulfil its international obligations with regard to the safety of the Libyan aviation sector," EU Transport Commissioner Violeta Bulc said.
"My priority in aviation is passenger safety, which is non-negotiable, and we stand ready to help the Libyan aviation sector as soon as the situation on the ground will allow for this," she said.
The EU added all seven Libyan airlines, including Afriqiyah Airways, Air Libya and Libyan Airlines, to its safety blacklist.
The decision comes after the EU reviewed its air safety list. The updated list includes more than 308 airlines, including all the airlines certified in 21 states. The EU requires airlines operating in its airspace to abide by its aviation safety standards.
The list also includes 10 airlines that are subject to operational restrictions.