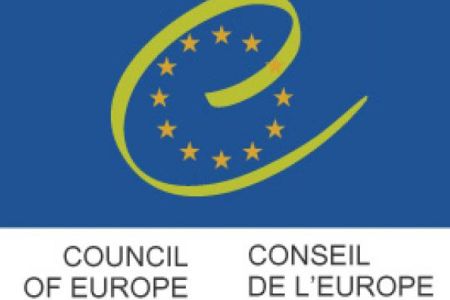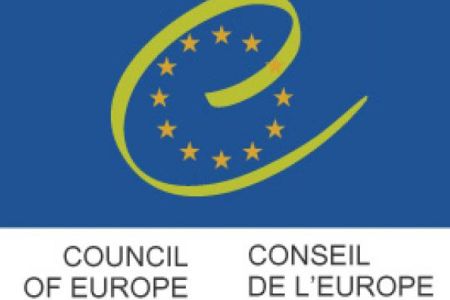 The Council of Europe has warned Britain that the negative coverage of human rights by its media could undermine other countries' commitment to the European Convention on Human Rights.
"If the UK were now to be perceived as calling the convention into question, this could have a negative knock-on effect in other countries," said Thorbjorn Jagland, Secretary General the Council of Europe, also the guardian of the European Convention of Human Rights.
His comment comes as British Tory politicians, including Home Secretary Theresa May, are calling for an end to Human Rights Act 1998 that obliges Britain to follow the EU Human Rights Convention.
The critics of the Convention and the HRA 1998 want a British Bill of Rights that cites the limitations the EU imposes on how Britain deals with immigrants, as well as the recent disputes between the European Court of Human Rights and the British justice system over prisoners right to vote, among others.
Jagland made the comments in an interview with the Financial Times during a visit to Britain on Wednesday.
Britain is on the verge of taking on the six-month rotating presidency of the Council of Europe and has pledged to reform the Strasbourg court, so that it shelves most of its 160,000 pile of cases and only focuses on major abuses of human rights.
Jagland said he supports Britain's move to replace the HRA 1998 with a British Bill of Rights as long as the latter does not violate the terms of the EU human rights convention, yet slammed the British media for their damaging reports on the convention.
"If [the bill of rights] is an alternative to the human rights convention, it will be a problem," Mr Jagland said.
"But if it is about defining the role of the convention in your own system, it is the right thing to do," he added.