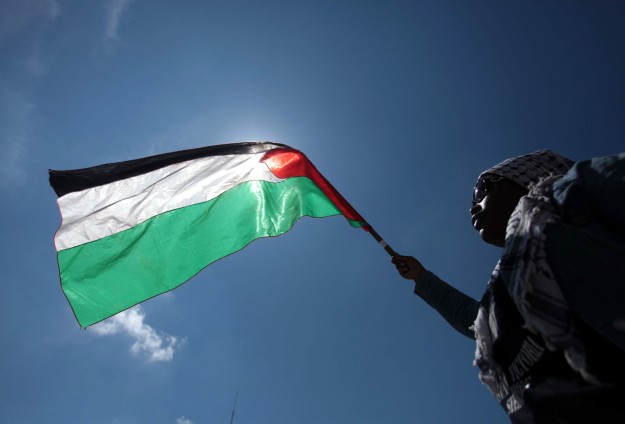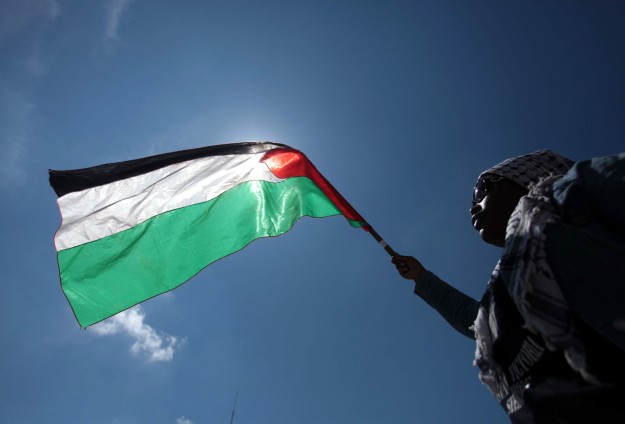 The European Union has criticized Israel for its decision to freeze tax revenues belonging to the Palestinian Authority in retaliation for Palestinians applying to join the International Criminal Court (ICC).
EU foreign policy chief, Federica Mogherini, said in a statement on Tuesday that Tel Aviv's move violates a 1994 agreement that was made following the Oslo accords.
Mogherini added that the move puts at risk EU achievements in aiding the Palestinian Authority to develop its beleaguered economy.
"An effective Palestinian Authority, committed to non-violence and a peaceful resolution of the conflict, is a key element for a two-state solution," said Mogherini.
In addition, Mogherini voiced concern over recent steps taken by both sides that could undermine peace efforts and create obstacles in the way of reaching a negotiated solution to the Israeli-Palestinian conflict.
Last week, Israel halted the transfer of more than USD 120 million in taxes belonging to the Palestinians after the Palestinian Authority applied to join the ICC.
Palestinian President Mahmoud Abbas signed the request to join the ICC after the United Nations Security Council rejected a Palestinian proposal for statehood on December 30, 2014. The Palestinians have requested to join the Hague-based court in order to bring war crime charges against Israel.
In 2012, following a UN vote acknowledging Palestine as a non-member state, Tel Aviv again delayed payments to Palestinians.
After foreign aid is deducted, tax revenues account for around two-thirds of the Palestinian Authority's yearly budget.