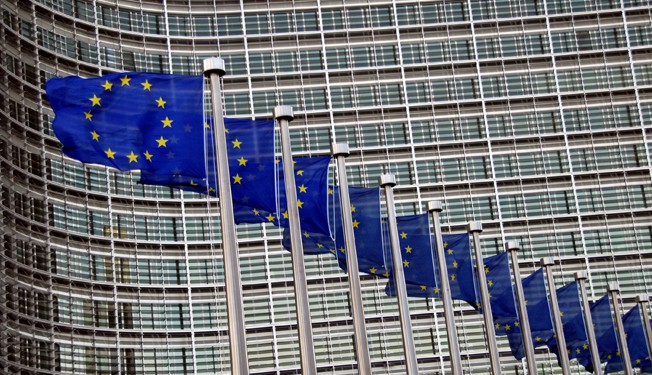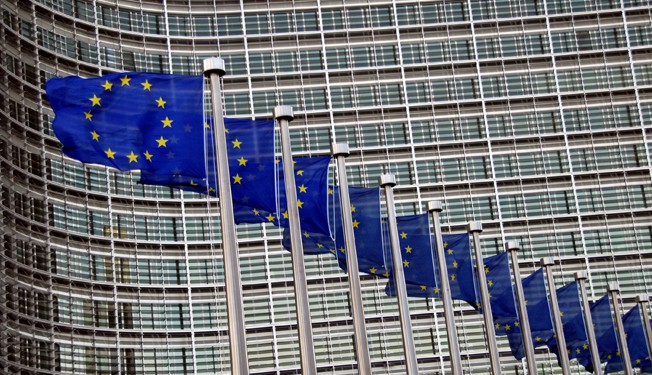 The European Union has declined to comment on the controversial decision by US President Barack Obama on a potential military strike against Syria, but stressing on a political solution to the crisis in the Arab country.
"We don't have any comments to make on the vote in the British parliament and the decision to put it to the vote in the US," Michael Mann, spokesman for EU High Representative Catherine Ashton, told a news conference on Monday.
"This is a question for EU member states and the US respectively. It is an internal issue," he noted.
"It is very important for us to emphasize that our line is unchanged. What we need ultimately is a political solution to the crisis in Syria. We need to get the parties back to a political approach soon and we need to help Syria get out of the crisis," said Mann.
He said that Ashton will be meeting EU foreign ministers in an informal gathering at Vilnius, at the end of this week.
Worries mounted in the region after US rushed to dispatch its warships toward Syria, threatening to bomb several areas in the country, based on conflicting reports of an alleged chemical attack in the country.
The US-backed militants posted pictures and videos of an alleged chemical attack which they claimed the Syrian army was responsible for it.
The Syrian government, which has already called for UN action against several cases of chemical attacks by anti-Syria militants in the country, rejected the claims as baseless and paved the way for visiting UN team of inspectors to investigate the story.
Syria says the attack was actually carried out by the foreign-backed militants to open way for their Western and regional supporters to attack Syria.
Despite killing of at least 100,000 people in the massive insurgency in Syria, the US had said that it would enter the conflict if a chemical attack was carried out.