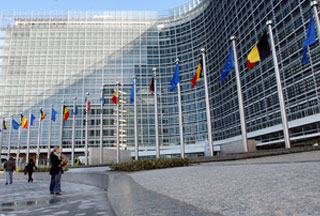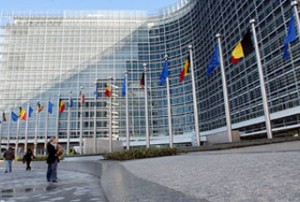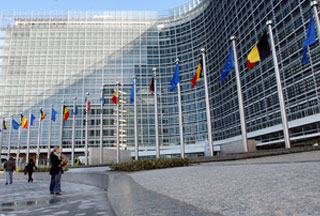 Representatives of individual European states and the Swedish EU presidency will take part in the Iranian president's swearing-in ceremony, a report says.
Bern has decided to have its Ambassador to Tehran Magnus Wernstedt take part in Mahmud Ahmadinejad's swearing-in ceremony on behalf of the European Union, a German newspaper reported on Wednesday.
Although European officials criticized the Iranian government's approach toward opposition groups, they decided not to enter into a political row with Tehran, fearing that it may diminish the hope of a diplomatic solution to the nuclear dispute, wrote the Financial Times Deutschland.
The paper said that Berlin was still undecided about whether to a send a representative to the swearing-in ceremony, which will be held at the Iranian Parliament (Majlis) on Wednesday.
According to the daily, a German diplomat along with the Deputy British Ambassador in Tehran were present on Monday when Ahmadinejad's second term in office was endorsed by the Leader of the Islamic Revolution Ayatollah Seyyed Ali Khamenei.
The latest EU decision is viewed as a political U-turn by EU member states, which issued threats and severely criticized Iran in July.
Following the presidential vote in Iran, EU representatives meeting in Brussels in July threatened to deny Iranian diplomats Eurozone entry visas if Tehran continued to disperse opposition protests against the election results.