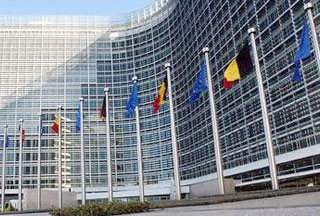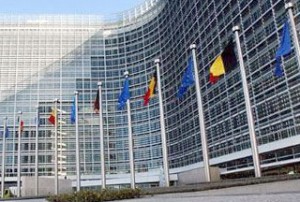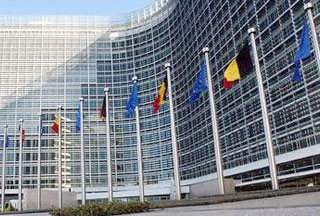 Foreign ministers from the 27-strong European Union will convene in Sweden on Friday to discuss Iran's nuclear activities, diplomats say.
The ministers will attend a two-day meeting starting on Friday in the Swedish capital Stockholm to discuss diplomatic ways to persuade Tehran to respond to the offer of talks.
According to diplomats, new sanctions against Iran would not be on the table during the talks.
The meeting comes as on Wednesday the six veto-wielding members of the United Nations Security Council — Britain, China, France, Russia and the United States — plus Germany (P5+1) met in Germany over Iran's nuclear program.
US State Department spokesman Ian Kelly said after the meeting that the six major world powers wanted Iran to respond to the offer of talks by agreeing to meet before the UN General Assembly meeting in late September.
According to Kelly, the major powers "called on Iran to engage in direct talks based on mutual respect" and "stressed that a negotiated solution is still open to Iran."
Just one day before the Wednesday meeting, Iran's top nuclear negotiator Saeed Jalili had announced that the Tehran government has updated its proposed nuclear package in view of last year's global developments.
On Thursday, Jalili also told reporters that Tehran would present the package to the Group 5+1 next week and expressed readiness for 'fresh' talks.
The six major world powers have called on Iran to halt its uranium enrichment activities in exchange for certain political and economic incentives.
Tehran, which is under UNSC resolutions, defends its nuclear activities as totally peaceful and under the supervision of the International Atomic Energy Agency (IAEA).