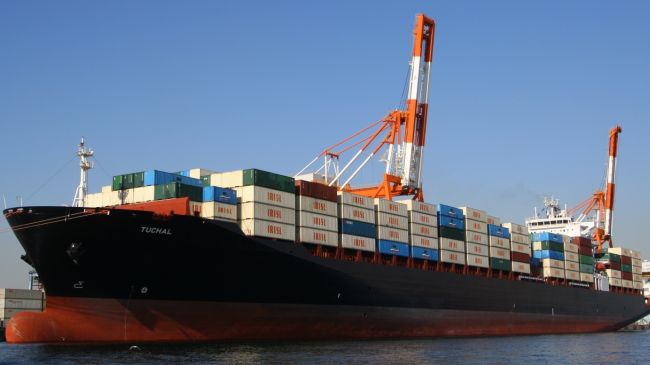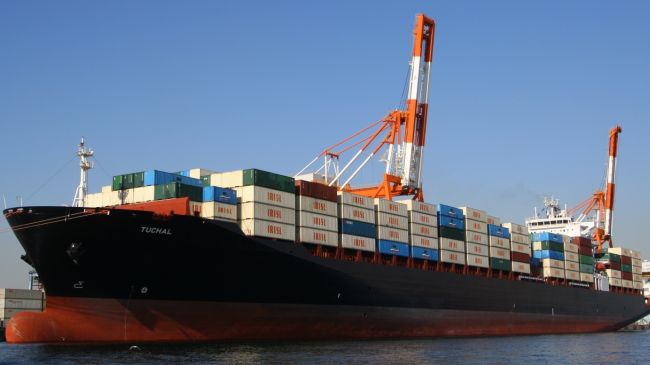 The Islamic Republic of Iran Shipping Lines (IRISL) says the European Union has imposed fresh sanctions against the country by banning Iranian vessels from using its ports and shipping lines despite the recent nuclear deal in Geneva.
"Despite the deal reached during recent Geneva talks [between Iran and the six major world powers], in which it was agreed that no new sanctions would be imposed on Iran, the European Union has banned the entry of Iranian vessels into European [shipping] lines," Mohammad Hossein Dajmar, managing director of IRISL, told ISNA on Tuesday.
He added that under the new sanctions, Iranian shipping fleet will not be allowed to carry petrochemical products, oil and vehicles.
Iran and the five permanent members of the UN Security Council – Britain, China, France, Russia and the US – plus Germany sealed an interim deal on November 24 to pave the way for the full resolution of the West's decade-old dispute with Iran over the country's nuclear energy program.
In exchange for Iran's confidence-building bid to limit certain aspects of its nuclear energy activities, the Western countries agreed to lift some of the existing sanctions against Iran and impose no new sanctions against the country.
Dajmar further noted that the IRISL will pursue the matter through legal channels.
"In due time, the IRISL will react to the new European Union's sanctions decision and will file a lawsuit with the European Union's courts to demand its annulment," he pointed out.
The European Court of Justice in September struck down the EU's sanctions against the IRISL and seven other Iranian companies.
The 28-member bloc had a 70-day period to appeal against the ruling.
However, the court didn't receive any requests to review the verdict which means the EU should have dropped its past sanctions against the IRISL.
In 2011, the EU targeted over 30 IRISL holding companies as part of the US-led sanctions against the Islamic Republic over the false claim that the Iranian nuclear energy program had non-civilian aspects.