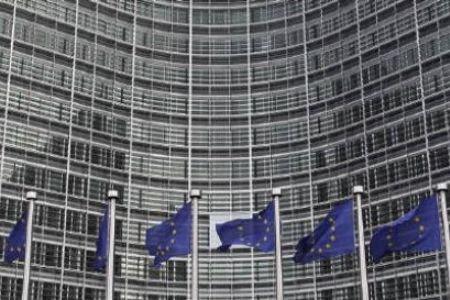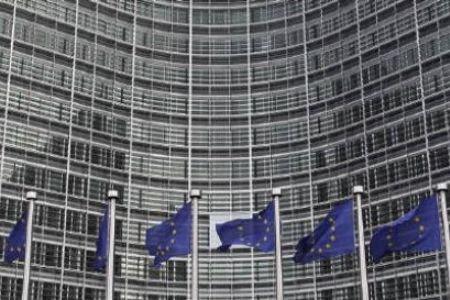 European defense ministers have agreed to increase cross-border cooperation to ease the impact of the current austerity measures on military capabilities.
In a meeting held in the Belgian capital of Brussels, EU defense ministers also gave their support to a German and Swedish plan to analyze areas where more collaboration would be possible.
However, Britain blocked a proposed budget increase for the EU agency set up to coordinate such efforts.
EU defense ministers issued a statement saying that the 27 members should turn the impact of the financial crisis on defense budgets into an opportunity to cooperate more in increasing European capabilities.
"The Council [of EU states] called on member states to seize all opportunities to cooperate in the area of capability development," the statement said.
"It particularly stressed the need to develop pooling and sharing options," it said, pointing to a September agreement to establish a European Air Transport Command as an example.
French Defense Minister Alain Juppe said France had supported a budget increase for the European Defense Agency (EDA), but added that he understood Britain's position at a time of widespread austerity.
The proposals by Germany and non-NATO member Sweden to begin a wider process of cooperation were outlined by German Defense Minister Karl-Theodor zu Guttenbe.