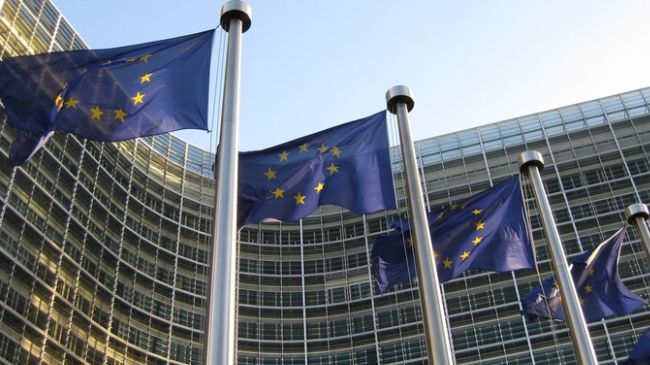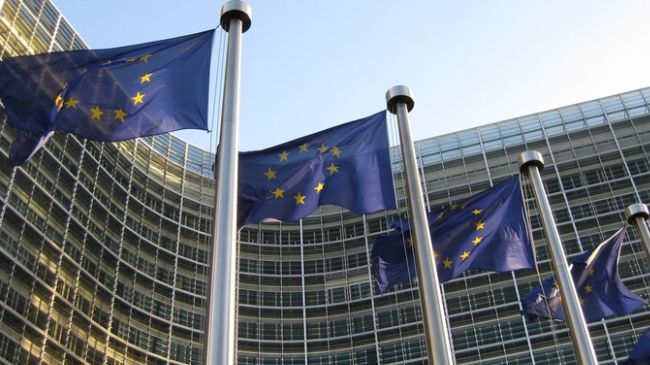 An Iranian lawmaker says the European Union (EU) has imposed new round of sanctions on Iran under pressure of the Zionist lobby, urging the 27-nation bloc to make its policies independently.
"It is necessary for the European Union to draw up its foreign policies regardless of the Zionist lobby's decisions," member of Iran Majlis (parliament) National Security and Foreign Policy Committee Mehdi Davatgari said on Monday.
The United States and the European Union have imposed illegal unilateral sanctions on Iran over its nuclear energy activities.
In the latest development, EU foreign ministers agreed to impose a new round of sanctions against Iran on October 15 despite a UN warning about the humanitarian ramifications of the previously imposed bans.
The Iranian legislator added that the EU's stances on Iran over the past half a century have been influenced by the policies of the US-Zionist lobby.
He noted that the Zionist lobbies are able to make the EU member states follow up their hostile policies on Iran by affecting the bloc in political and economic fields.
Davatgari also advised the European statesmen to try to act independently in their relations with other countries.
The illegal US-engineered sanctions are imposed based on the unfounded allegation that Iran is pursuing non-civilian objectives in its nuclear energy program.
Iran rejects the allegations, arguing that as a member of International Atomic Energy Agency (IAEA) and a signatory to Non-Proliferation Treaty, it is entitled to develop and acquire nuclear technology for peaceful purposes.
In addition, the IAEA has conducted numerous inspections of Iran's nuclear energy facilities but has never found any evidence showing that Iran's civilian nuclear energy program has been diverted toward military purposes.