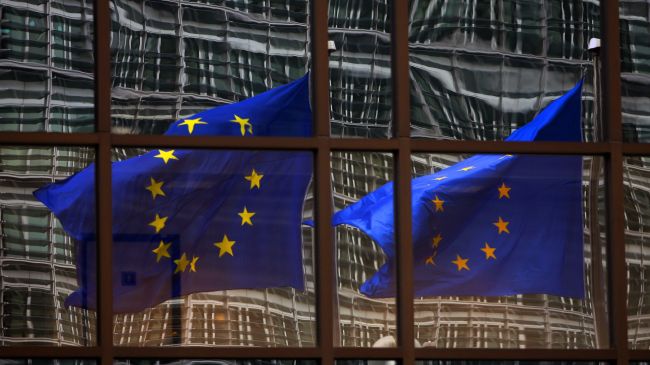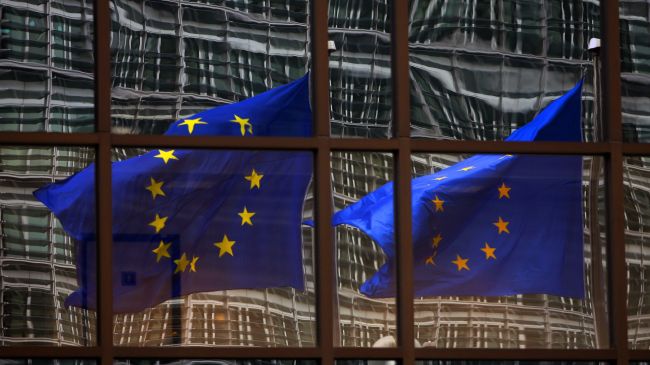 The International Peace Bureau (IPB) says awarding the Nobel Peace Prize to the European Union (EU) is "unlawful" since the 27-member body is not a "champion of peace" as defined by Alfred Nobel, the prize founder.
The peace organization urged Sweden's Nobel Committee to withhold the 2012 peace prize valued at USD 1.9 million (932,000 euros) in an open letter to the Norwegian foundation on Monday.
"The European Union … clearly is not one of 'the champions of peace' Alfred Nobel had in mind and described in his will," wrote the peace federation.
Alfred Nobel, the Swedish industrialist and philanthropist who died in 1896, said in his will that the award should go to the "person who shall have done the most or the best work for fraternity between nations, for the abolition or reduction of standing armies and for the holding and promotion of peace congresses."
On October 12, the Nobel Committee awarded the 2012 Nobel Peace Prize to the EU at a time that social unrest and financial problems are shaking the very pillars of the 27-nation bloc.
The International Peace Bureau said that the EU "is not seeking to realize a demilitarization of international relations", and that its members "condone security based on military force and have waged wars rather than insisting on the need for alternative approaches."
The peace network, which received the Nobel Peace Prize in 1910, further accused the Norwegian committee of having "redefined" the prize.
However, the Nobel Committee immediately rejected the demand to withhold the prize, saying, "These viewpoints have been presented several times, they are well known and won't impact the evolution of the prize" and the prize will "indeed be handed out" at the December 10 ceremony in the Norwegian capital.