Europe
EU Parliament passes motion on Google breakup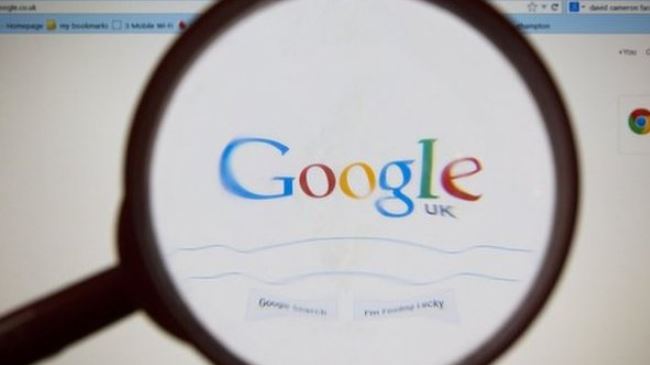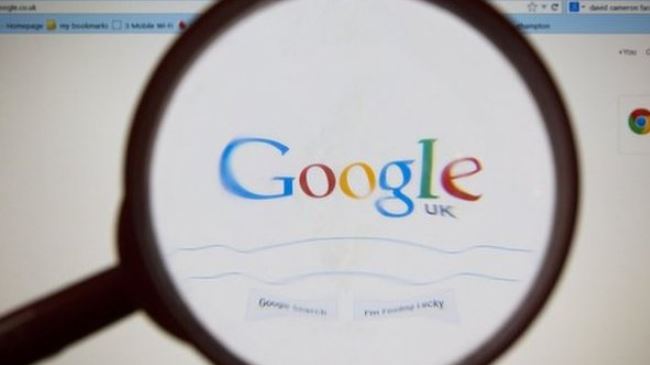 The European Parliament has approved a controversial proposal to separate search business from other services provided by the US technology giant, Google.
Members of the European Parliament (MEPs) voted 458 to 173 in the French city of Strasbourg on Thursday in favor of the resolution calling on the European Union (EU) to order search engines to separate their commercial services from their businesses.
The vote was proposed by Spanish liberal lawmaker, Ramon Tremosa, and German Christian Democrat Andreas Schwab.
The proposal was put forward as part of a solution to complaints that Google favors is own services in search results and the resolution thereby ensures a level playing field for rival net giants across Europe.
"In the past, Google has failed to propose adequate remedies to address the [European] Commission's concerns and continued to pursue its practices unabatedly. It continued thereby to suppress competition to the detriment of European consumers and businesses," the two MEPs said in a statement.
Google reportedly dominates the European search engine market, with 90 percent of web searches passing through Google Search. However, the tech giant accounts for only 68 percent of searches in the US.
"In case the proceedings against Google carry on without any satisfying decisions and the current anti-competitive behavior continues to exist, a regulation of the dominant online web search should be envisaged," the pair's statement added.
The vote is considered as the latest twist in a four-year anti-trust investigation into Google's search and advertising business, which has so far failed to reach a conclusion.