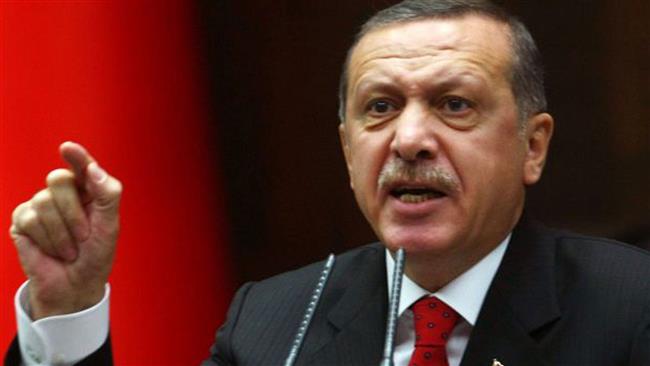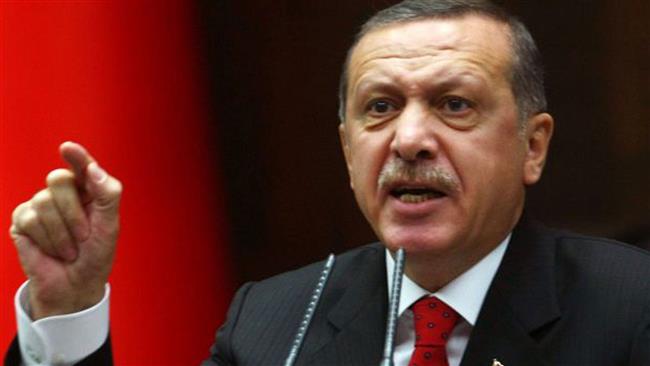 The Alliance of Liberals and Democrats for Europe (ALDE) Group slammed Wednesday a deal between Turkey and the European Union to ease the refugee crisis, saying such an agreement may give "Sultan Erdogan" the keys to Europe. 
Guy Verhofstadt, who is the ALDE Party leader, said in an address to Members of the European Parliament (MEPs) in Strasbourg, France, that the move is "hugely problematic."
"It is a deal with Turkey in which we outsource our problems; a deal in which we are giving in fact the entrance keys, the keys to the gates of Europe, in the hands of Turkey, of the successors of the Ottoman Empire, to Erdogan, I should even say maybe to Sultan Erdogan," Verhofstadt said, referring to Turkish President Recep Tayyip Erdogan.
ALDE is the current liberal–centrist political group of the European Parliament.
The Turkish president is now in a position to decide on Turkey's entry to the EU, added Verhofstadt, a Belgian politician at the European Parliament.
Meanwhile, Manfred Weber, the leader of the biggest group in the European Parliament, the center-right European People's Party, said the EU should not give a "blank cheque" to Turkey.
Socialist leader Gianni Pittella also noted that discussions on stemming the flow of refugees to Europe "must not be mixed" with talks on Turkey's EU membership process.
Eleftherios Synadinos, an MEP from Greece's far-right Golden Dawn Party, was expelled from the European Parliament for insulting Turkish people during the Wednesday debate.
On March 7, the Turkish government proposed to take back all those refugees who cross into Europe from its soil in return for more money, faster EU membership talks and quicker visa-free travel. European Union leaders also welcomed the initiative.
Critics, however, have accused Turkey of blackmailing Europe into letting it join the EU.
EU leaders are expected to try to finalize the refugee deal with Ankara during a summit at the EU headquarters in Brussels, Belgium, on March 17-18.
Europe is facing an unprecedented influx of refugees, most of whom are fleeing conflict zones in Africa and the Middle East, particularly Syria.