Syria
EU snubs UK, France on Syria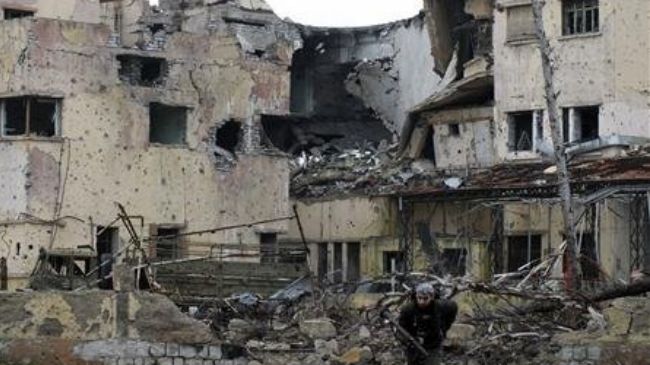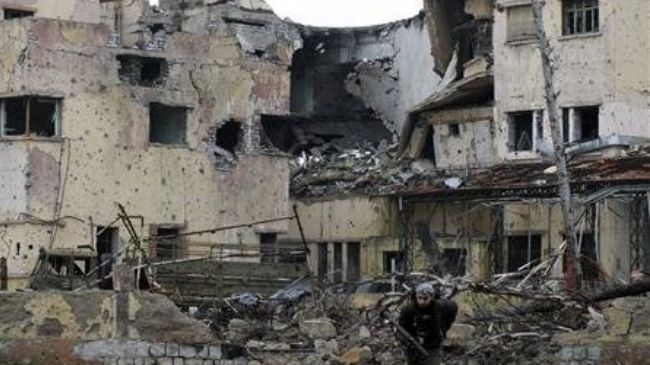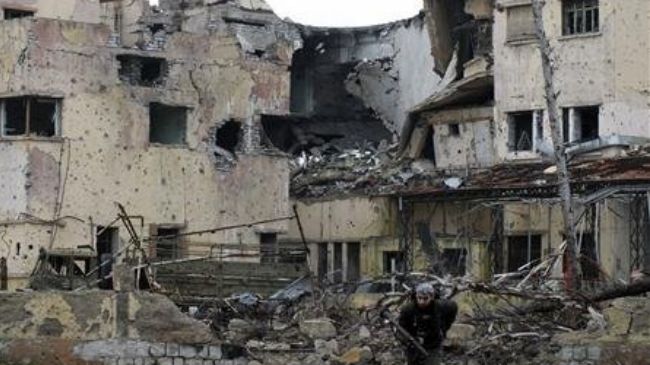 The European Union has snubbed Britain and France over their efforts to persuade the bloc to end its arms embargo on Syrian militants, saying it could damage regional stability.
British Prime Minister David Cameron and French President Francois Hollande lobbied the union to lift the embargo.
But they found nothing more than a promise that the issue will be reconsidered by EU foreign ministers in their meeting next week, with EU members including Germany, Sweden, Spain and Austria expressing their concerns.
German Chancellor Angela Merkel was one of the main opponents of the proposal saying the EU is not going to allow an end to the embargo just because London and Paris wish so.
"That will not be the case," Merkel stressed.
Facing the opposition, Cameron softened an earlier position when he talked to reporters after the Friday EU summit in Brussels saying he wants to pressure the Syrian government by lifting the arms embargo rather than seeking to actually arm the militants.
"As things stand today, I am not saying that Britain would actually like to supply arms to rebel groups," he said.
This comes as Britain and France had earlier suggested they could act alone if the EU does not move to take collective action.