Europe
EU states worried over Ukraine-Russia gas dispute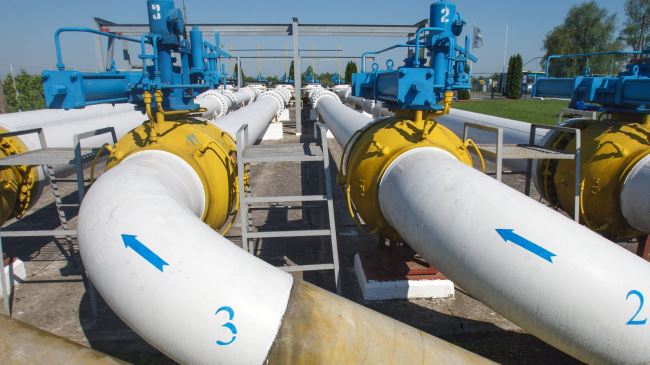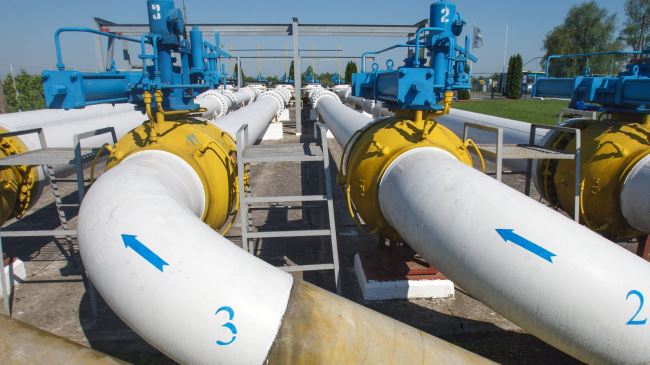 The European Union is worried about falling victim to a gas dispute between Russia and Ukraine, Press TV reports.
The EU countries are concerned that they may face gas shortages and economic damage if Moscow stops pumping the fuel to Ukraine due to billions of dollars of unpaid bills to Russia.
In an emergency meeting over the gas crisis in Ukraine on Thursday, experts warned that the injections into Ukraine's gas storage will drop significantly if Russia stops its supplies to the country.
"The problem is that Ukraine consumes more than it can import from Russia and therefore it needs to stop importing from Russia earlier than the storage runs empty," energy and electricity expert George Zachhman said.
Russia cut off all gas supplies to Ukraine after Kiev failed to make a $1.95-billion payment of its $5.2-billion debt before the June 16 deadline and gas price talks between the two countries yielded no results.
European leaders are concerned over the gas row as Moscow provides 30 percent of Europe's total gas demand with key pipelines on Ukrainian territory.
Ukraine rejected Russian President Vladimir Putin's offer of the "final price" of $385 per 1,000 cubic meters, saying it would pay $326. Kiev has refused to pay for natural gas upfront in protest at Russia's decision in April to almost double gas prices.
Russia's gas company Gazprom raised the price of gas for Ukrainian consumers to $485 per 1,000 cubic meters from $268 for the first quarter of 2014.
Ukraine says the Kremlin increased the price after former President Viktor Yanukovych was ousted in February. Kiev calls the move politically motivated, but Russian authorities reject the claim.