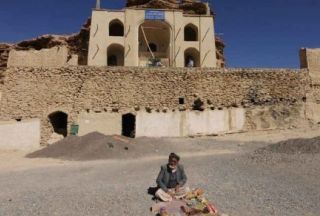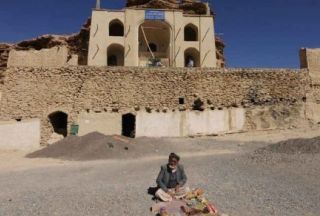 The European Union says it has suspended a 600-million-euro aid package to Afghanistan in a bid to ensure that the fund will be used for the country's top priorities.
EU Ambassador to Afghanistan Vygaudas Usackas said on Tuesday that a decision on releasing the aid package intended to be used for the next three years was postponed until September.
"The EU deliberately postponed the three-year aid package from May until September to see what the Afghan priorities are and how our program fits into those priorities," Usackas explained.
The European bloc added that it would delay the decision until after a major international conference is held in Kabul on July 20.
During the conference, Western countries are expected to discuss future plans for the country and whether progress is being made in various areas.
The aid suspension comes as reports claim that billions of dollars in international aid money is being transferred out of Kabul to foreign safe havens, with some of the suitcases being shipped out reportedly belonging to top Afghan officials.
According to Transparency International, a monitoring organization, Afghanistan is one of the world's most corrupt countries.
Reacting to the corruption reports, a senior US lawmaker said earlier that Washington will not give "one more dime" to Afghanistan until President Hamid Karzai takes action against corruption in the country.